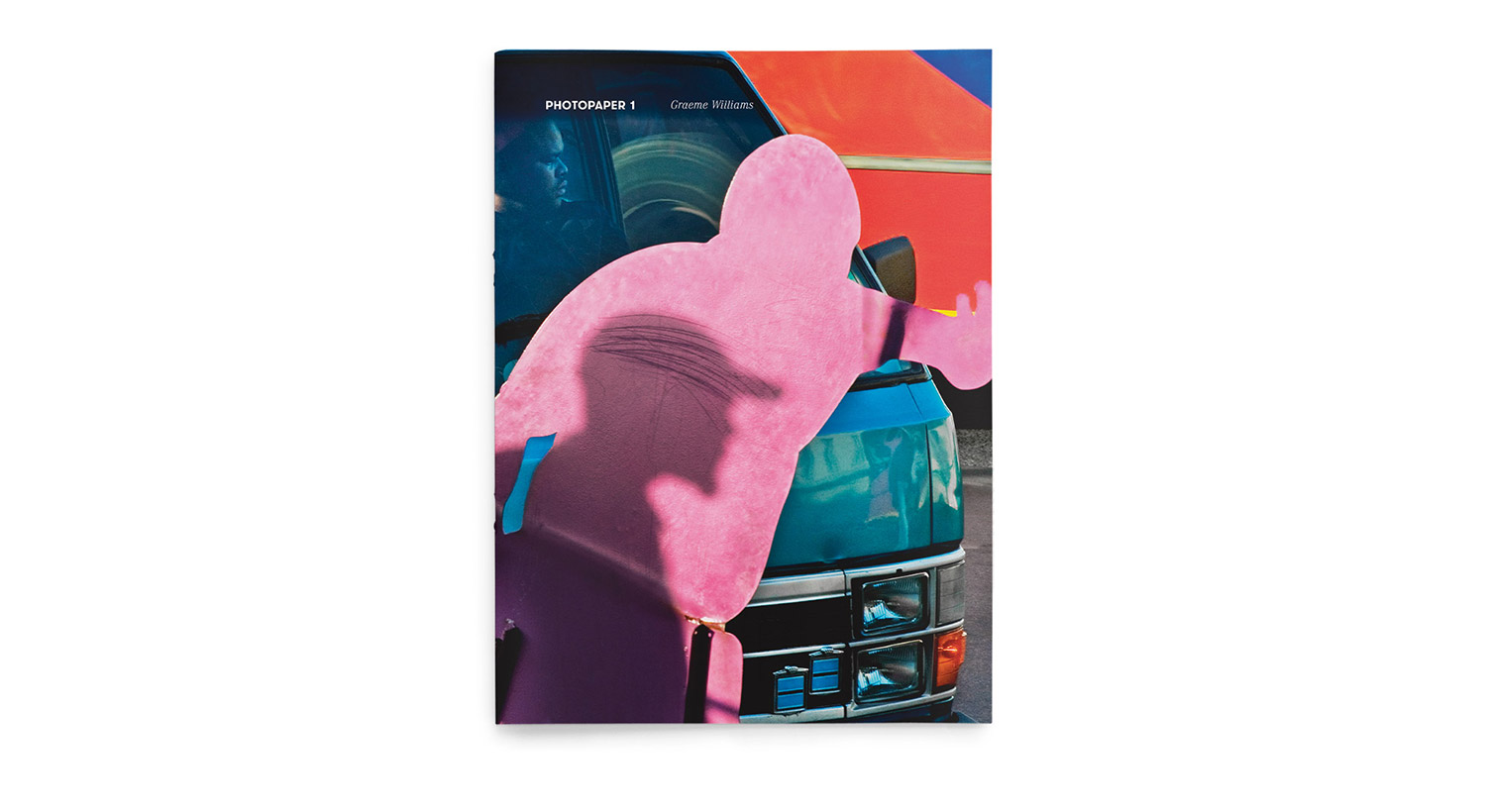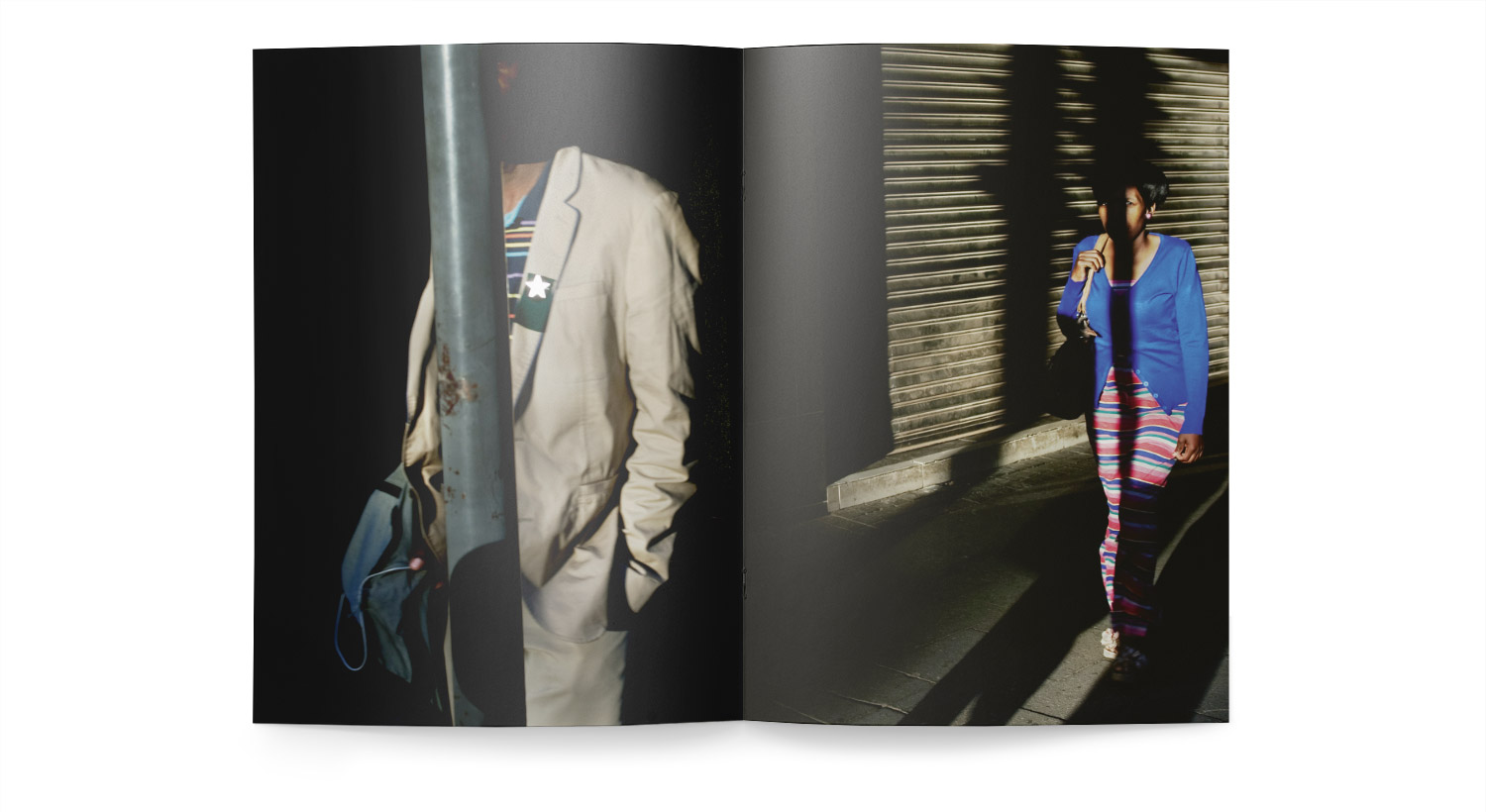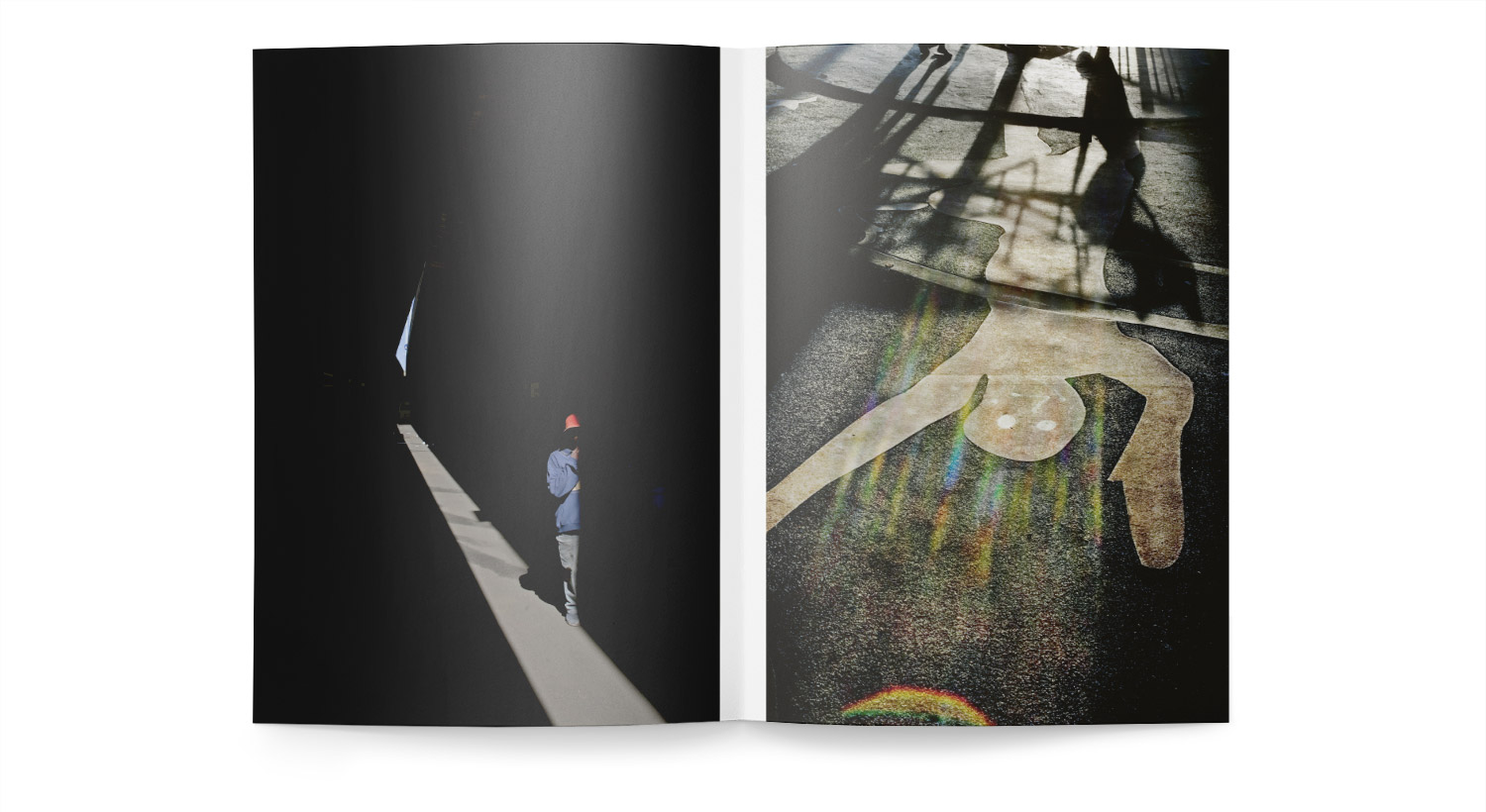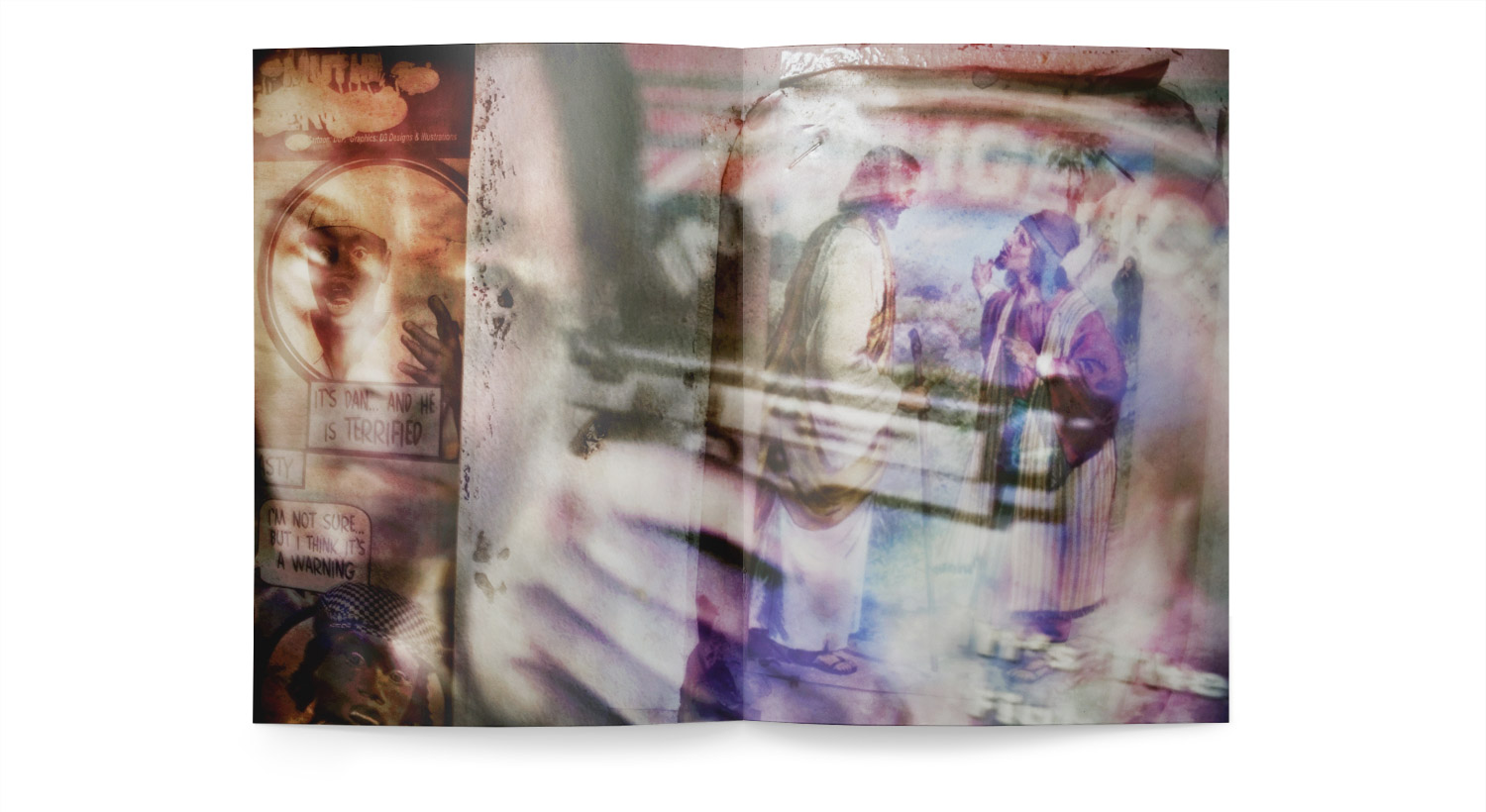 The Spirit of Graeme Williams
In the discords and harmonies of our life, Graeme Williams has found and shaped his own vision of their existence. He brings the light, shadows, colours, materials, textures, skin, flesh, movement and muscle of our shack settlements and city streets into photographs of dynamic, unexpected, sometimes startling synthesis. He does this with the surging, seemingly effortless fluidity of a dancer. His particular vision was first evidenced, if I am not mistaken, in an extraordinary series of photographs made in 1999 of two black dogs at play with each other on a beach in a flying ballet of explosive energy. There is a straight line of development from that elemental work to the highly complex "Edge of Town", photographed between 2007 and 2009 in some 100 of South Africa's 'informal' settlements. Now there is "A city refracted", a more sombre but no less dynamic series of photographs that spring from the tensions of Joburg's streets and the makeshiftedness of living in its unloved and less salubrious buildings. Williams has told me that these essays evolved from the need to transcend the limits of the reportage in which, for many years, he earned his living. But they go far beyond that. They tell of some of his strongly felt understandings of this society. With rare and original imaginative reach, they are eloquently expressive of his spir it. 
David Goldblatt
Graeme Williams (born 1961) was contracted by Reuters in 1989 to cover South Africa's transition to democratic rule. Since then he has worked on his own photographic projects and on many assignments — reportage, portraiture, documentary and industrial photography — which have taken him to over fifty countries. Panos Pictures, Art First Gallery in London, Galerie VU' in Paris and Axis Galler y in New York.
David Goldblatt was an eminent photographer born in 1930 in South Africa. In 1989 he founded the "Market Photography Workshop" in Johannesburg, which became a photography school with a gallery and a project space. It gave a new generation access to photography and raised it as a social and political practice. David Goldblatt was the first South African artist to be given a solo exhibition at the MOMA in New York.
David Goldblatt nominated Graeme Williams for this first edition of PHOTOPAPER. It has 16 pages. Images above showing selected pages.