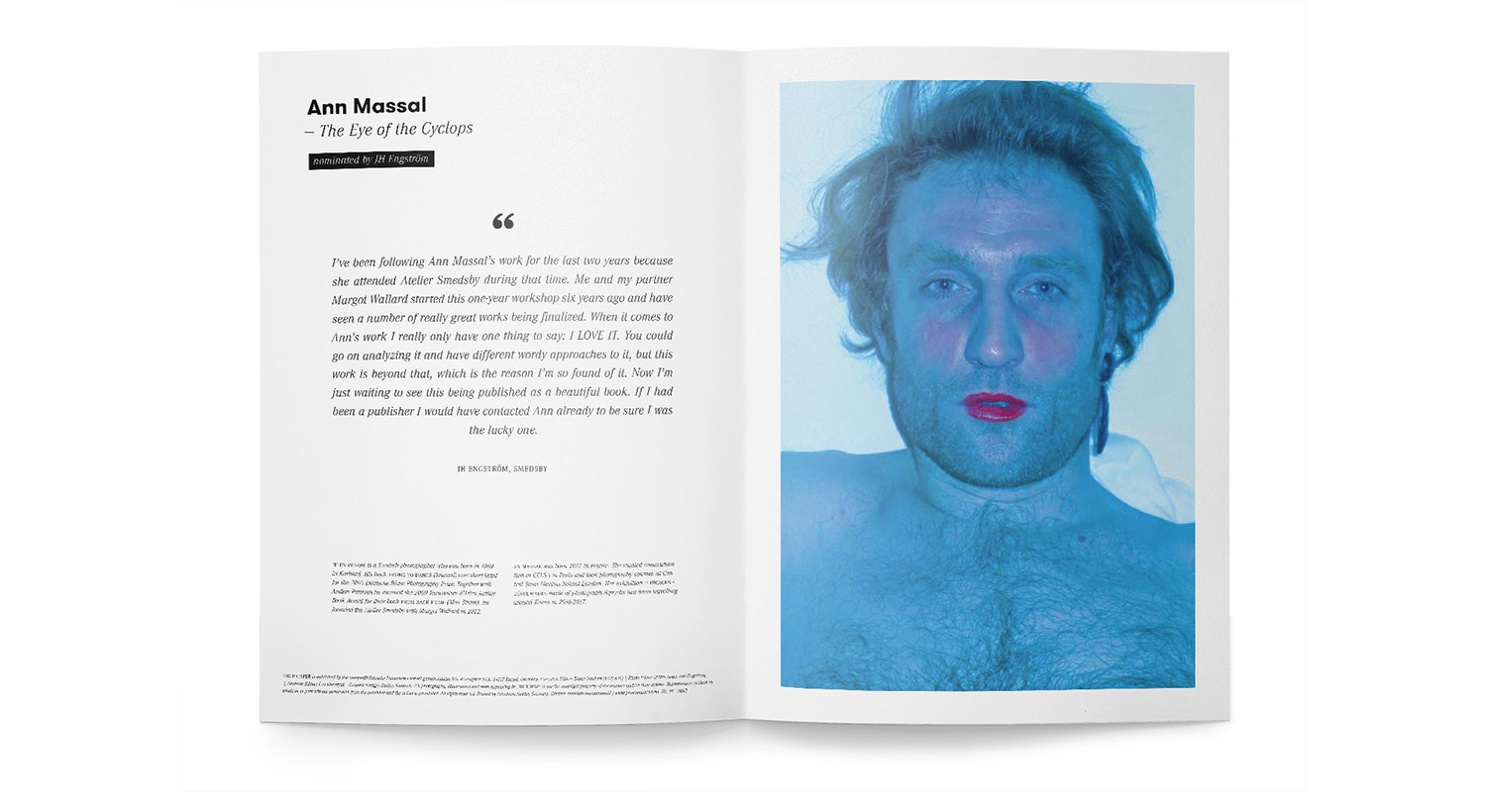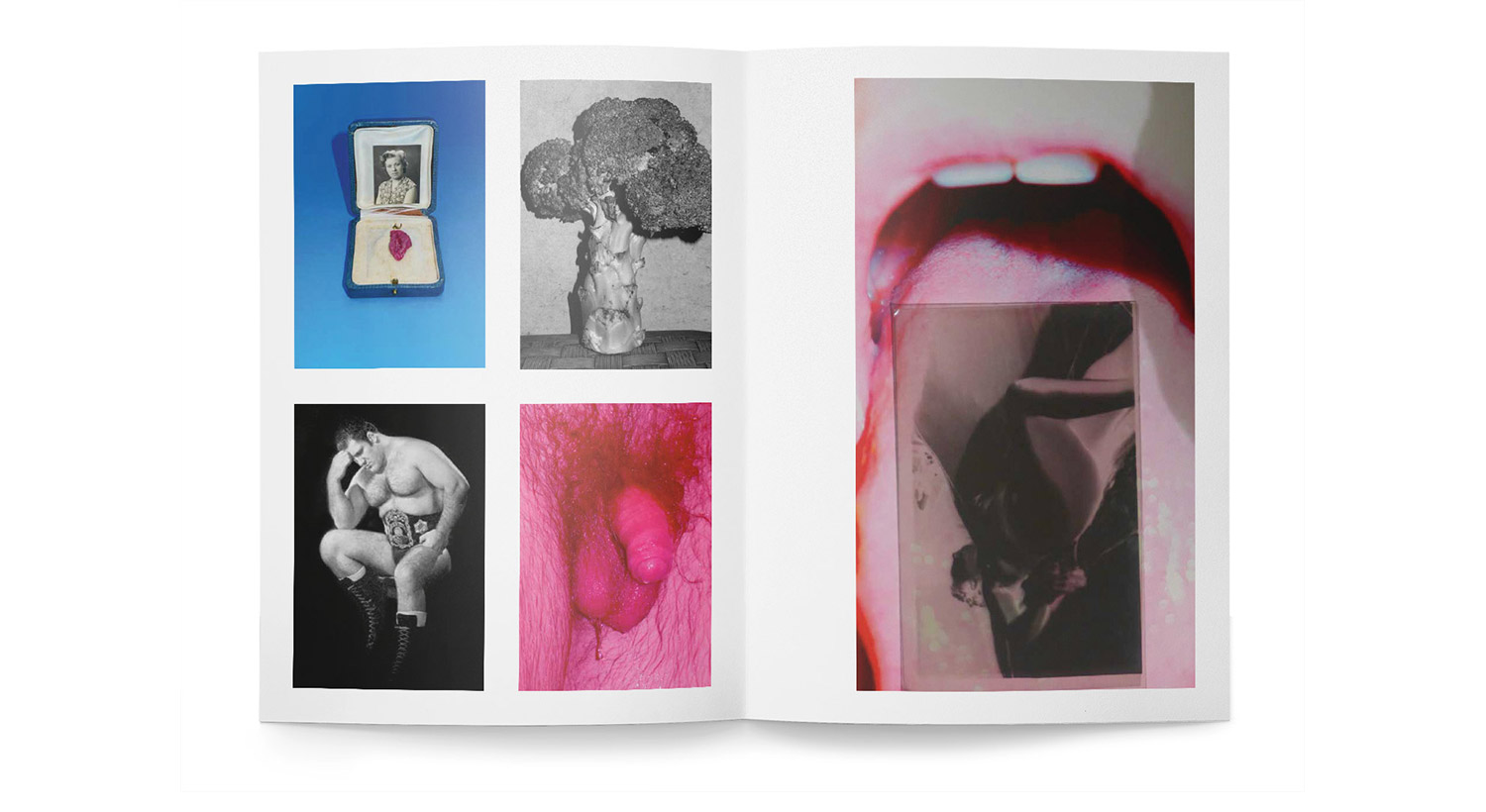 I've been following Ann Massal's work for the last two years because she attended Atelier Smedsby during that time. Me and my partner Margot Wallard started this one-year workshop six years ago and have seen a number of really great works being finalized. When it comes to Ann's work I really only have one thing to say: I LOVE IT. You could go on analyzing it and have different wordy approaches to it, but this work is beyond that, which is the reason I'm so found of it. Now I'm just waiting to see this being published as a beautiful book. If I had been a publisher I would have contacted Ann already to be sure I was the lucky one.
JH Engström, Smedsby
Ann Massal was born 1977 in France. She studied communication at CELSA in Paris and took photography courses at Central Saint Martins School London. Her exhibition Plumages – Déplumages made of photograph diptychs has been travelling around Korea in 2016-2017.
JH Engström is a Swedish photographer who was born in 1969 in Karlstad. His book Trying to Dance (Journal) was short-listed for the 2005 Deutsche Börse Photography Prize. Together with Anders Petersen he received the 2009 Rencontres d'Arles Author Book Award for From Back Home (Max Ström), in 2015 the Leica Oskar Barnack Award for Tout va Bien (Aperture). In 2012 he founded the Atelier Smedsby with Margot Wallard.
JH Engström nominated Ann Massal for this edition of PHOTOPAPER. It has 16 pages. Images above showing selected pages.