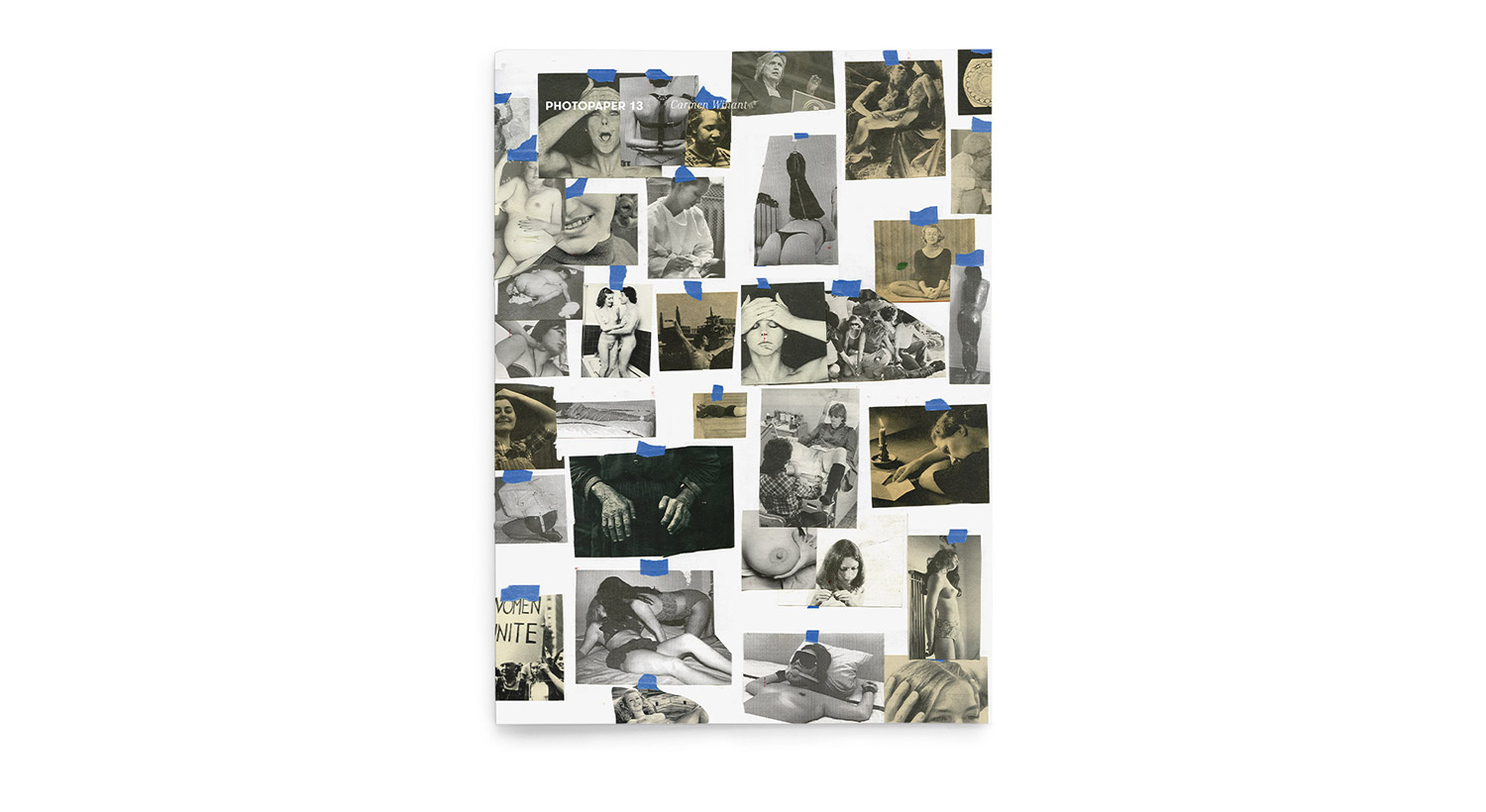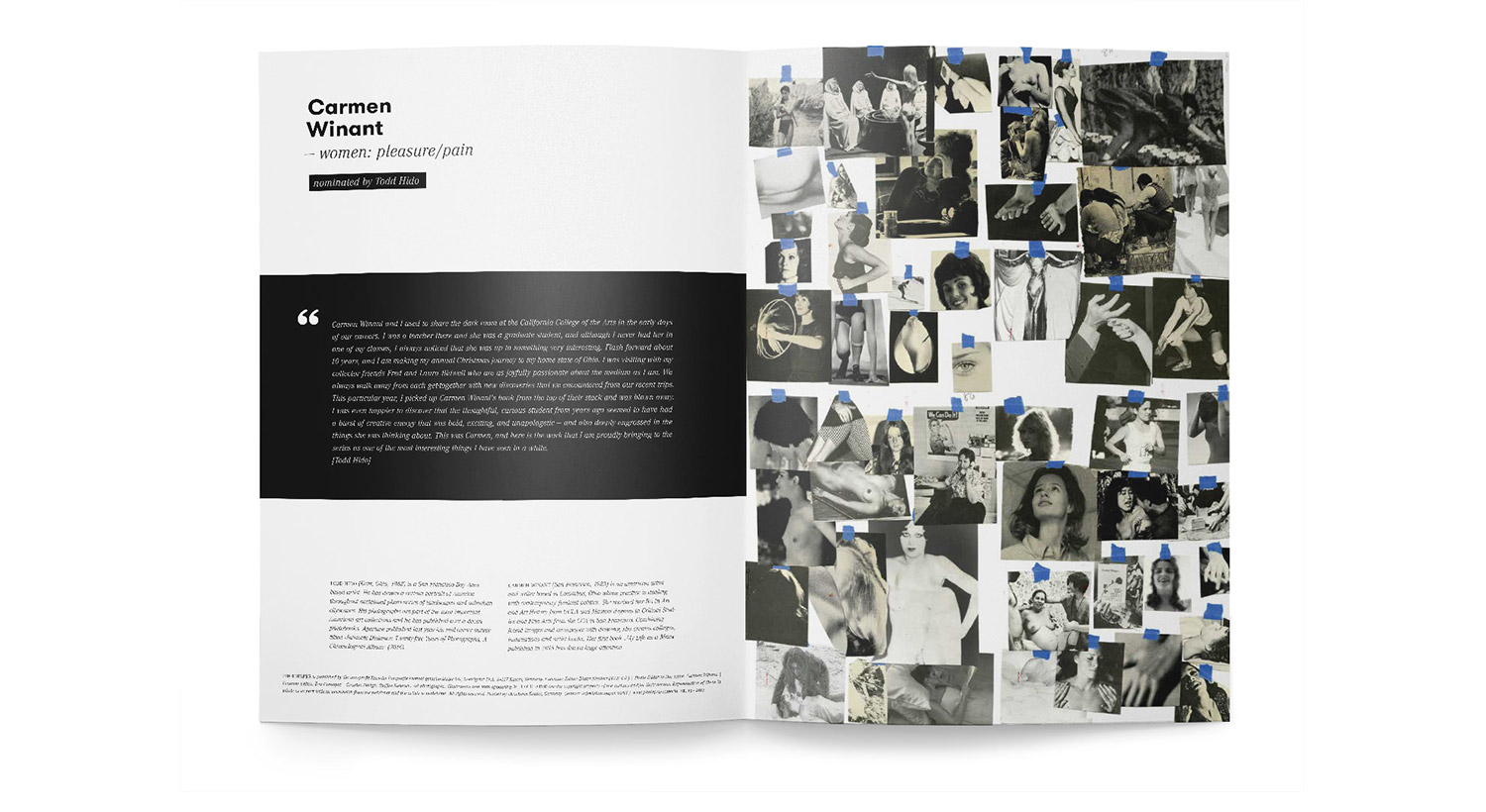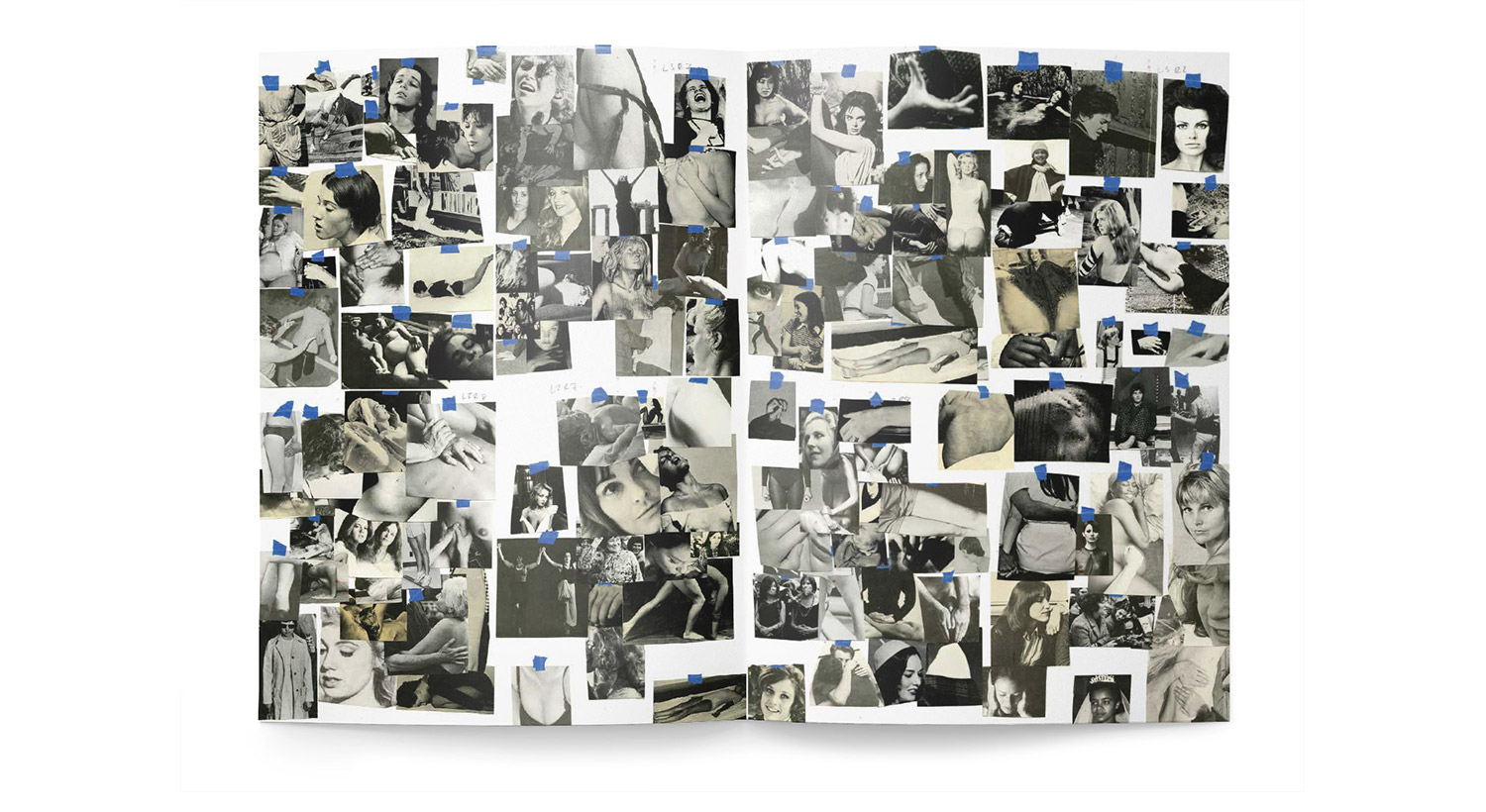 Carmen Winant and I used to share the dark room at the California College of the Arts in the early days of our careers. I was a teacher there and she was a graduate student, and although I never had her in one of my classes, I always noticed that she was up to something very interesting. Flash forward about 10 years, and I am making my annual Christmas journey to my home state of Ohio. I was visiting with my collector friends Fred and Laura Bidwell who are as joyfully passionate about the medium as I am. We always walk away from each get-together with new discoveries that we encountered from our recent trips. This particular year, I picked up Carmen Winant's book from the top of their stack and was blown away. I was even happier to discover that the thoughtful, curious student from years ago seemed to have had a burst of creative energy that was bold, exciting, and unapologetic — and also deeply engrossed in the things she was thinking about. This was Carmen, and here is the work that I am proudly bringing to the series as one of the mos t interesting things I have seen in a while.
Todd Hido
Carmen Winant (San Francisco, 1983) is an American artist and writer based in Colombus, Ohio, whose practice deals with contemporary feminist politics. She received her BA in Art and Art History from UCLA and a Master's degree in Critical Studies and Fine Arts from the CCA in San Francisco. Combining found images and newspaper with drawing, she creates collages, installations and artist's books. Her first book My Life as a man published in 2015 has drawn a huge amount of attention.
Todd Hido (Kent, Ohio, 1968) is a San Francisco Bay Area based artist. He has drawn a certain portrait of America throughout acclaimed photo series of landscapes and suburban cityscapes. His photographs are part of the most important American art collections and he has published over a dozen photobooks. Last year Aperture published his mid-career survey titled Intimate Distance: twenty-five years of photographs, a chronological album.
Todd Hido nominated Carmen Winand for this edition of PHOTOPAPER. It has 16 pages. Images above showing selected pages.