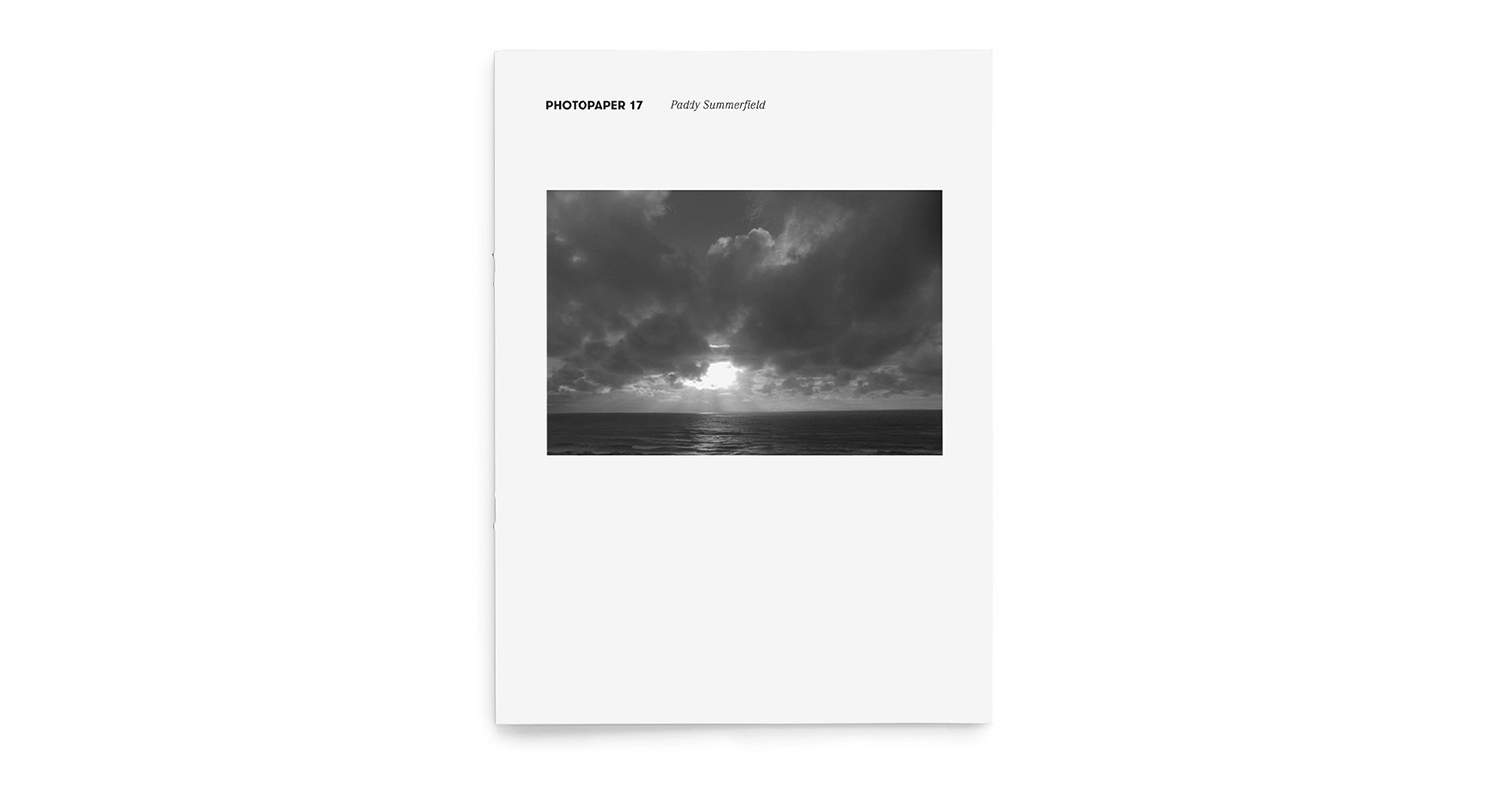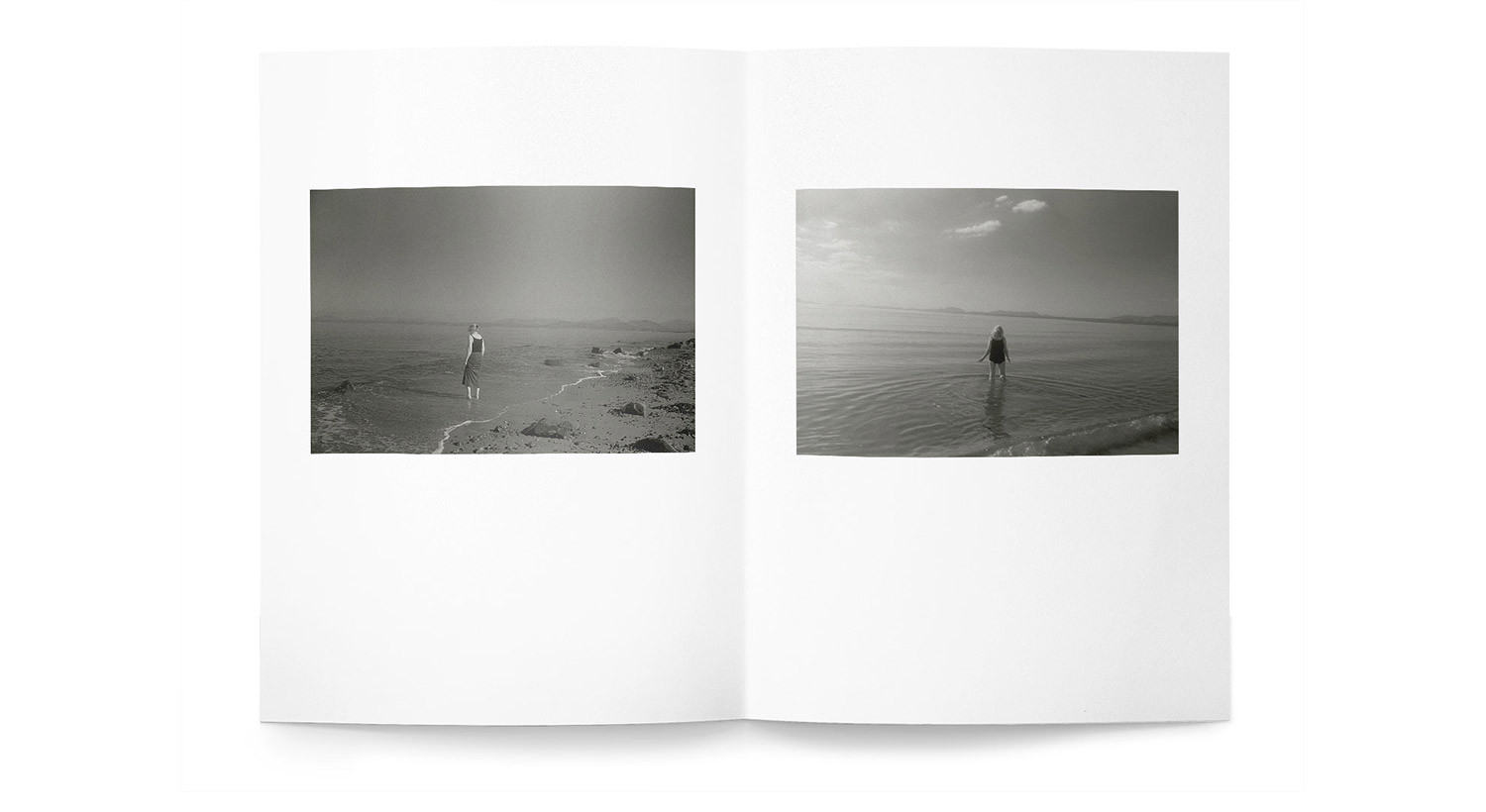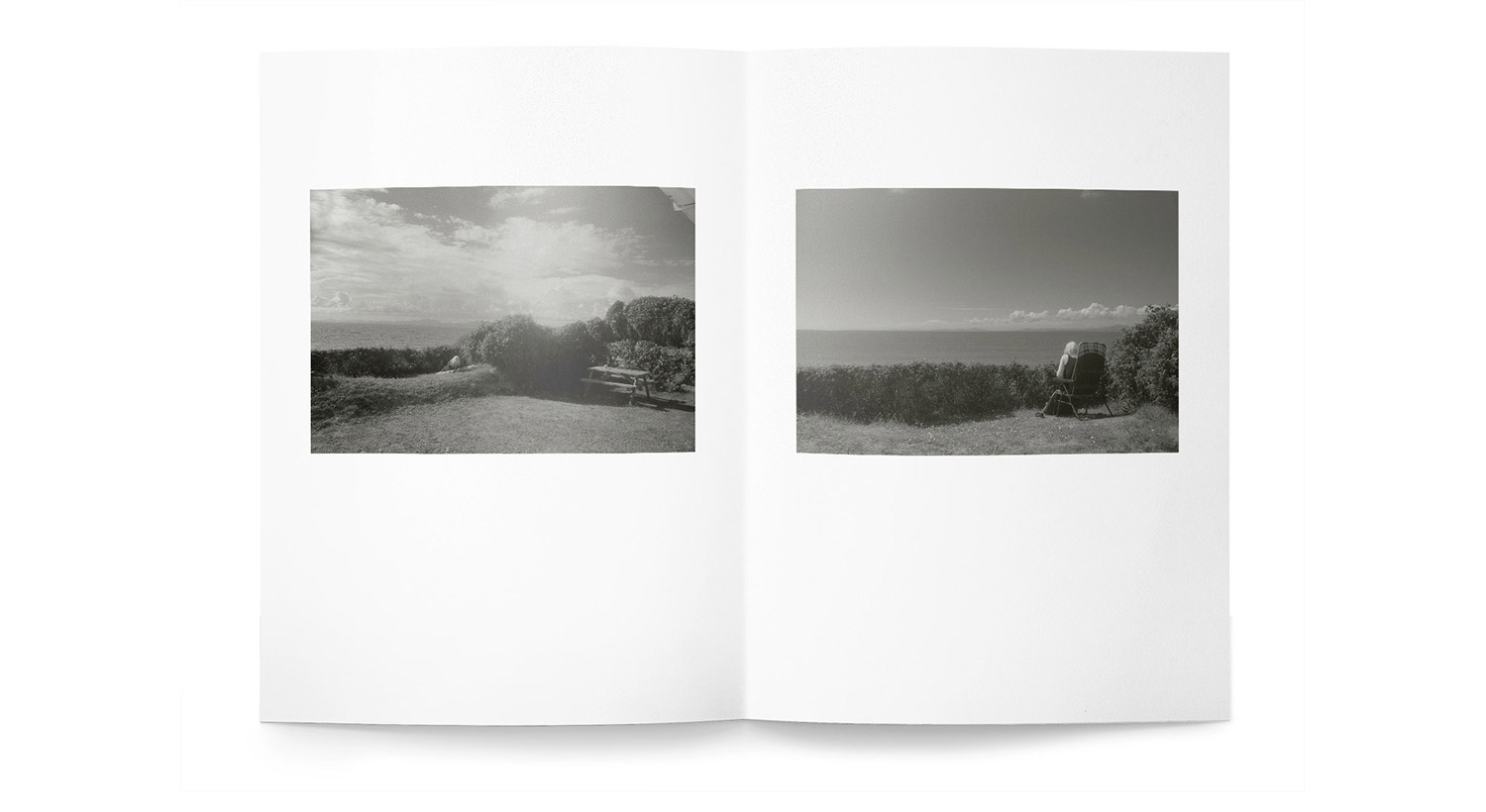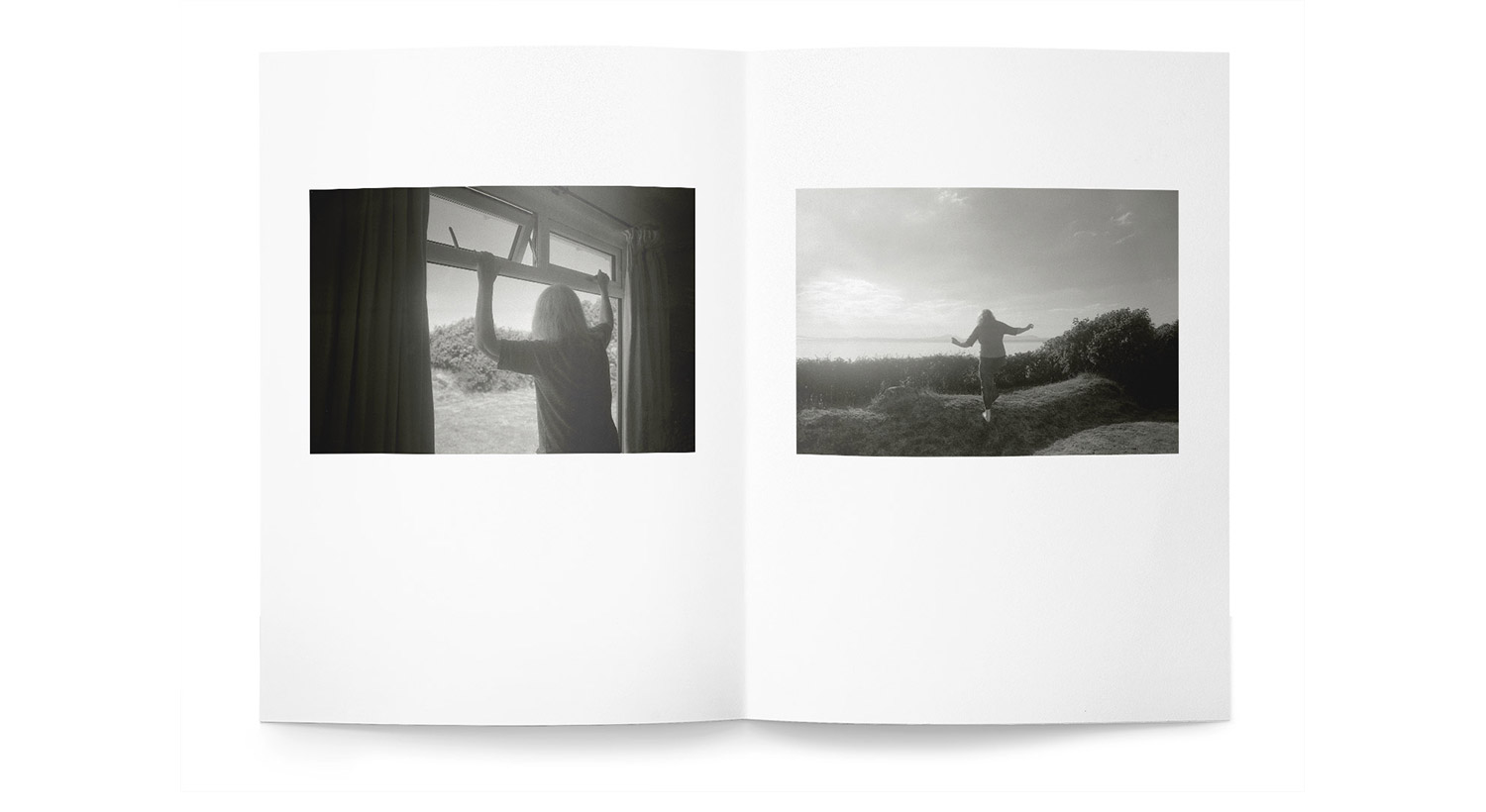 Paddy Summerfield's Remember Hope might
be regarded as a coda t o the Welsh section of his book,
mother and father. It features the same seaside
cottage in Wales where he and his par ents holidayed.
It has the same elegiac mood, but brings
the story up to the present. That is to say, as far
as photography can depict the present, for in
essence, it always deals with the past.
Gerry Badger
Paddy Summerfield is a photographer based in Oxford whose work has been shown in major galleries in London: Serpentine, ICA, Barbican and The Photographers' Gallery. His first book, Mother and Father (Dewi Lewis 2014) was in several best photobook selections of the year and his upcoming photo book, Empty Days (2017) is drawn from fifty years of photography.
Gerry Badger is a photographer, architect, and photography critic. He has written extensively for the photographic press and has curated a number of exhibitions. Among his books are (with Martin Parr), The Photobook: A History (3 vols., 2004, 2006, 2011), and the Pleasures of Good Photographs (2010). His own work is in a number of public and privat e collections, including the Museum of Modern Art, New York.
Gerry Badger nominated Paddy Summerfield for this edition of PHOTOPAPER. It has 16 pages. Images above showing selected pages.