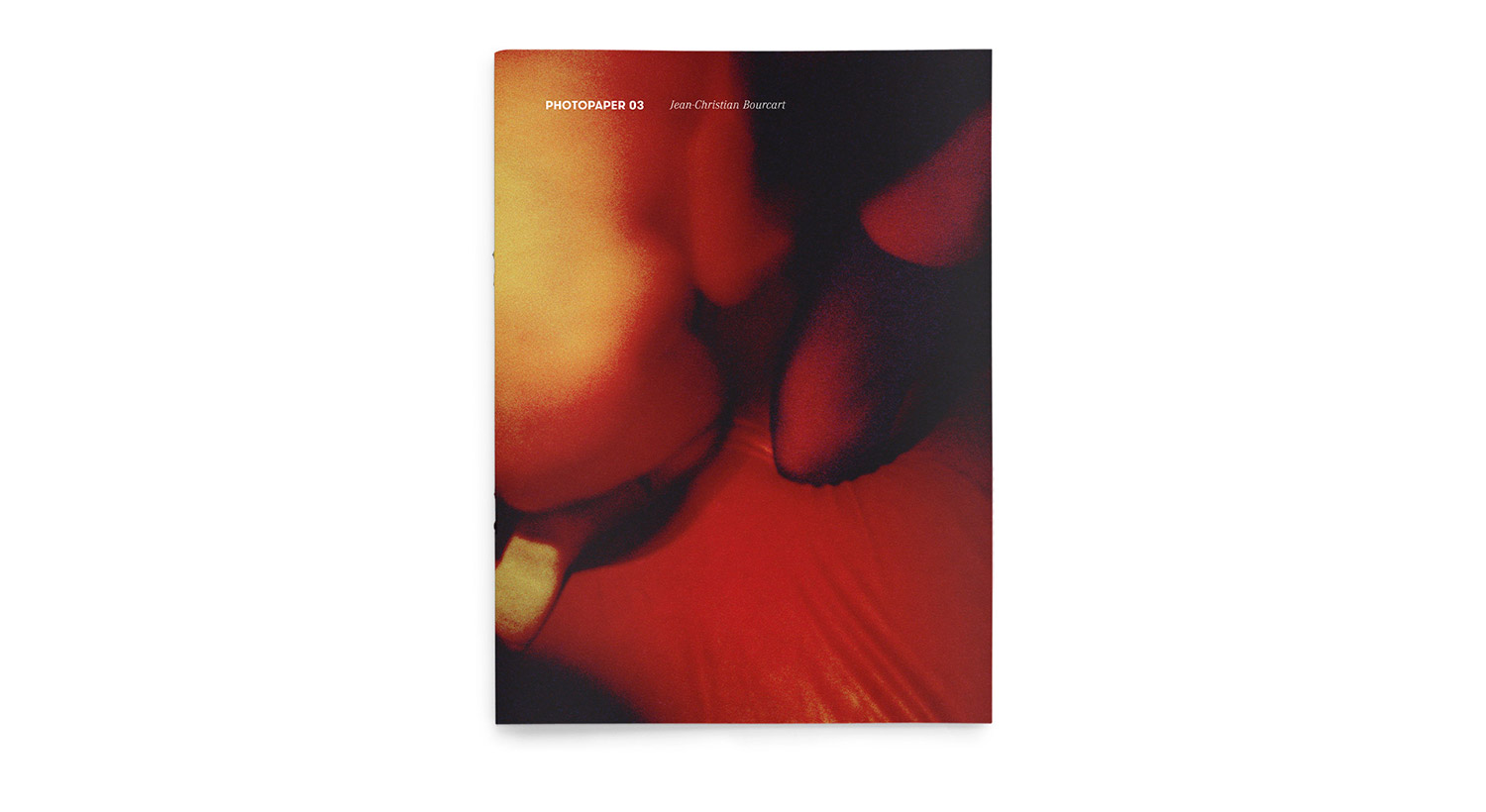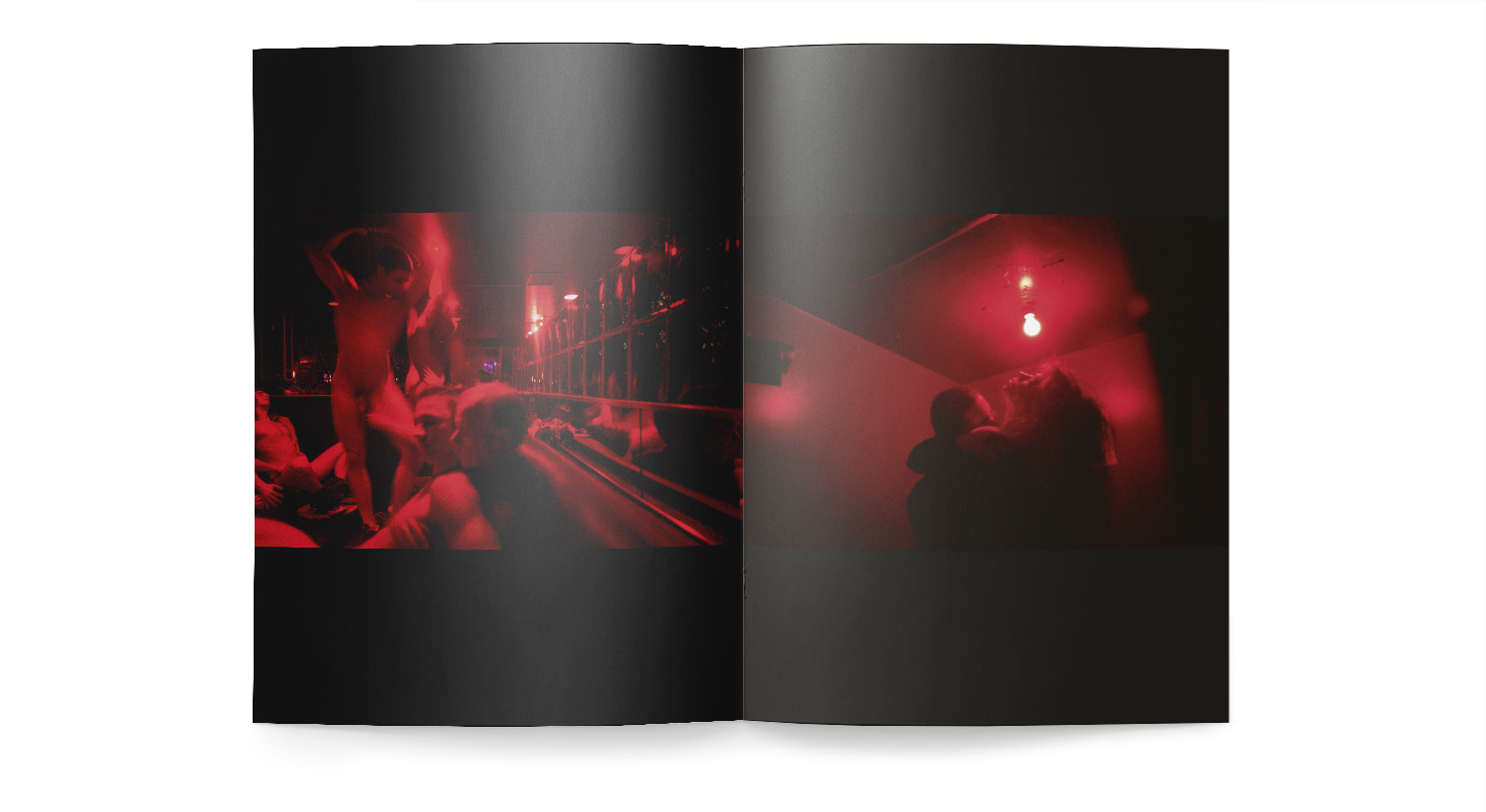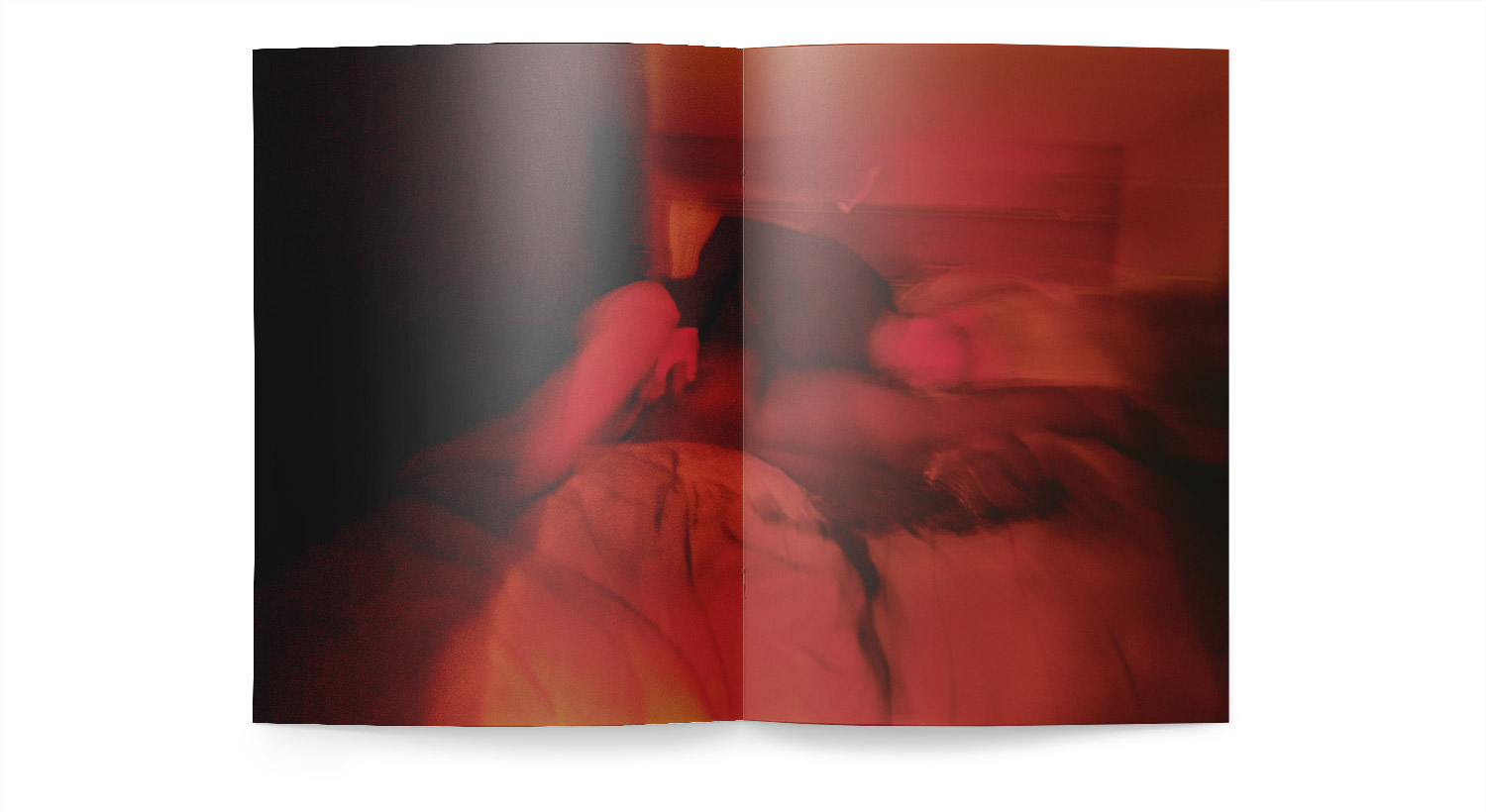 J.C. is not afraid of the dark.
It is where he needs to travel.
He digs increasingly deeper into the "dark night of the soul".
He can see in the dark.
Ever trespassing what is most taboo to most. The murk that
allows anonymity. Faceless even to each other.
His work feeds on risk, not always respecting that anonymity.
The hidden camera in the paper bag in the br othels,
the mystery of an invisible camera in a nude body, when he
engaged – or not – in the activities he w as surrounded by.
The work neither erotic nor pornographic.
No judgment, no shock, no mockery
He accepts any form of sexuality w/o question,
the struggle in the photos – the bodies piled
into one body,
the need for punishment, the search for some kind of
redemption in the skanky cellars covered with cum and
condoms and piss and blood.
One night at the Hellfire I suddenly realized
that there was nothing erotic or exotic in this cave –
it was more like a mall in New Jersey – mundane
like violence.
Sex clubs allow choice – in the brothel the woman has no
choice, the choice is in the hands of the johns and the poc kets
of the pimps.
The Man hooked up still maintains a choice
even if he has forgotten; even if driven
by powers he could never name.
An Inferno but sometimes his
pictures come closer to a notion
of heaven – the orange turns gold.
Man's crawling in the bottom to search for
some way to feel thru all the numbness,
some way to connect even within
the strictest construct.
Masters + Slaves never have names.

Nan Goldin
Jean-Christian Bourcart is a French photographer born in 1960 and based in New Yorck. He works as a photographer and a lecturer and constantly experiments with various forms of narrative in dealing with his subjects and q uestions representation in an ear of new media and connected networks.
Nan Goldin, born in the United States in 1953, became one of the most famous photographers of her time by presenting the slideshow "The Ballad of Sexual Dependency" in the mid-1980s. Her vision and her snapsho t-style forged a genre that inf luenced many photographers afterwards.
Nan Goldin nominated Jean-Christian Bourcart for this issue of PHOTOPAPER. It has 16 pages. Images above showing selected pages.