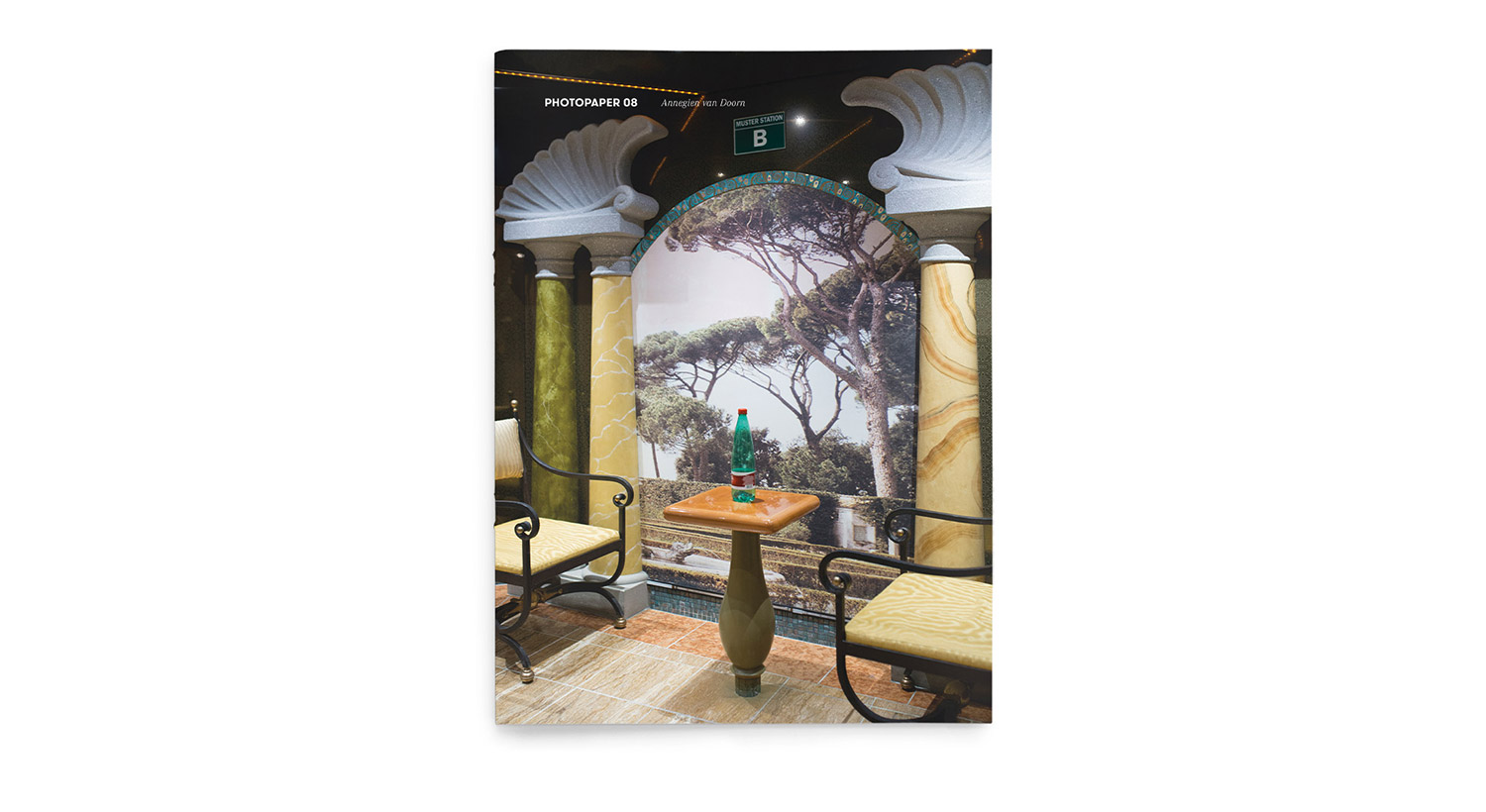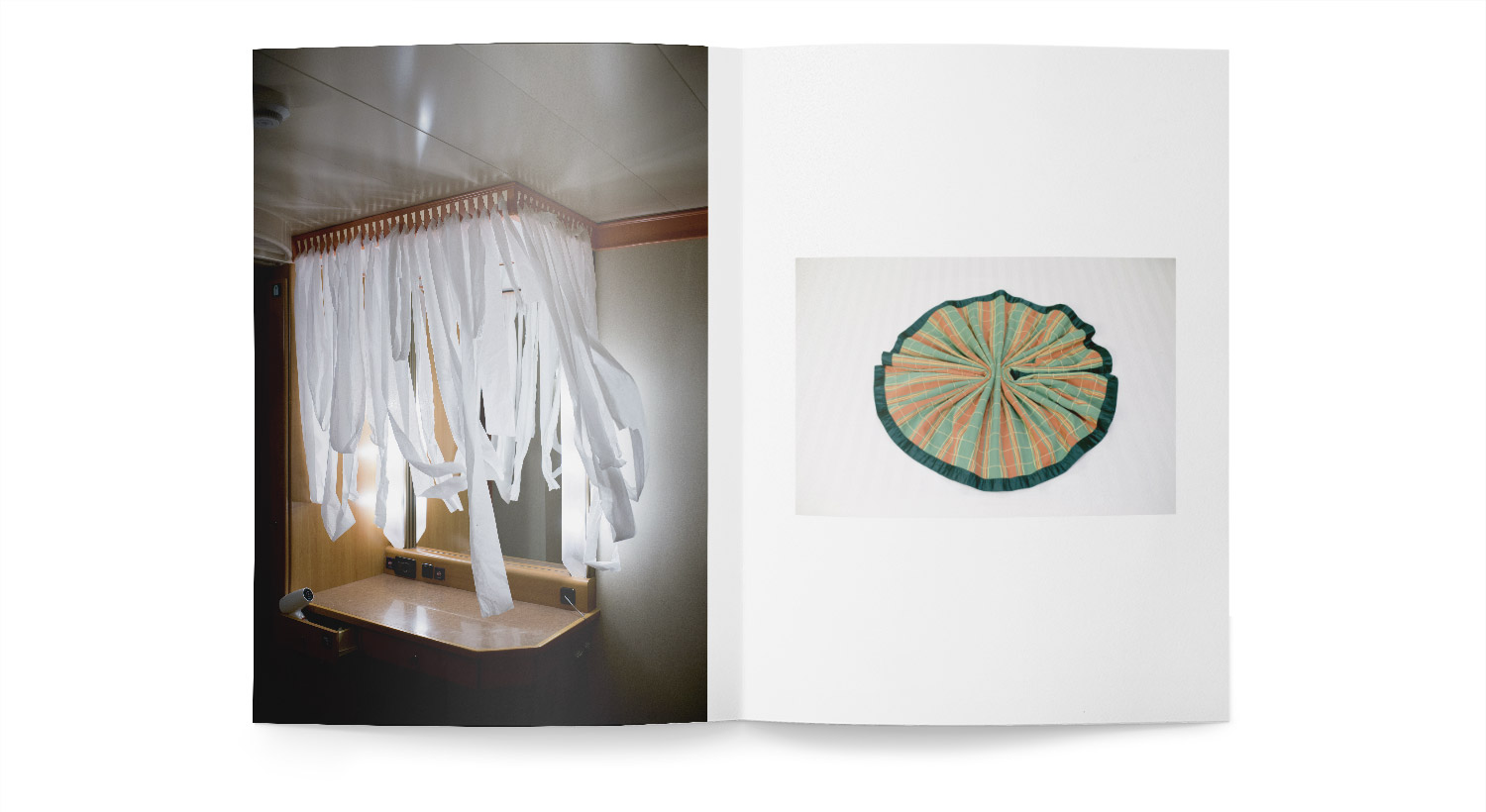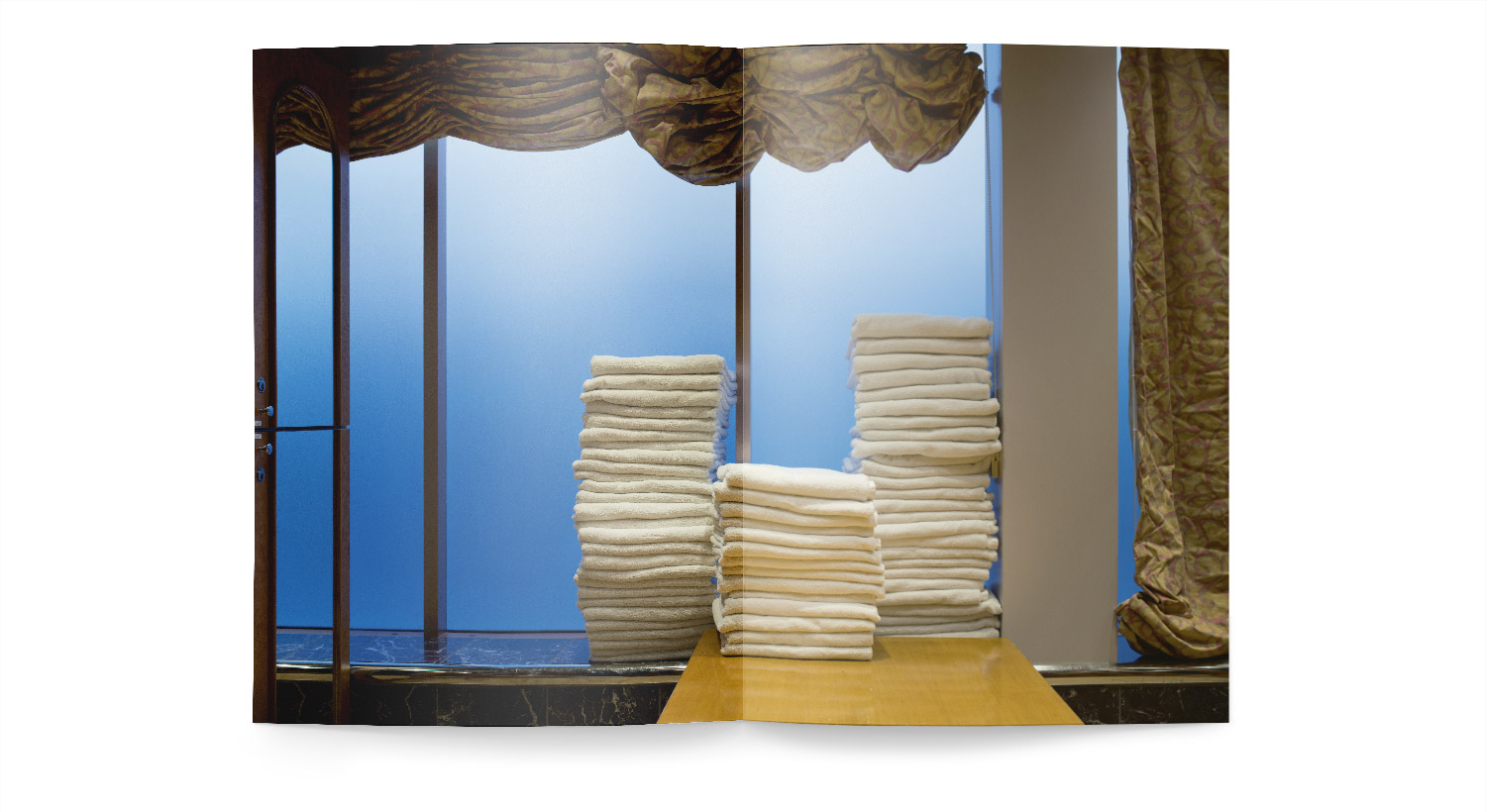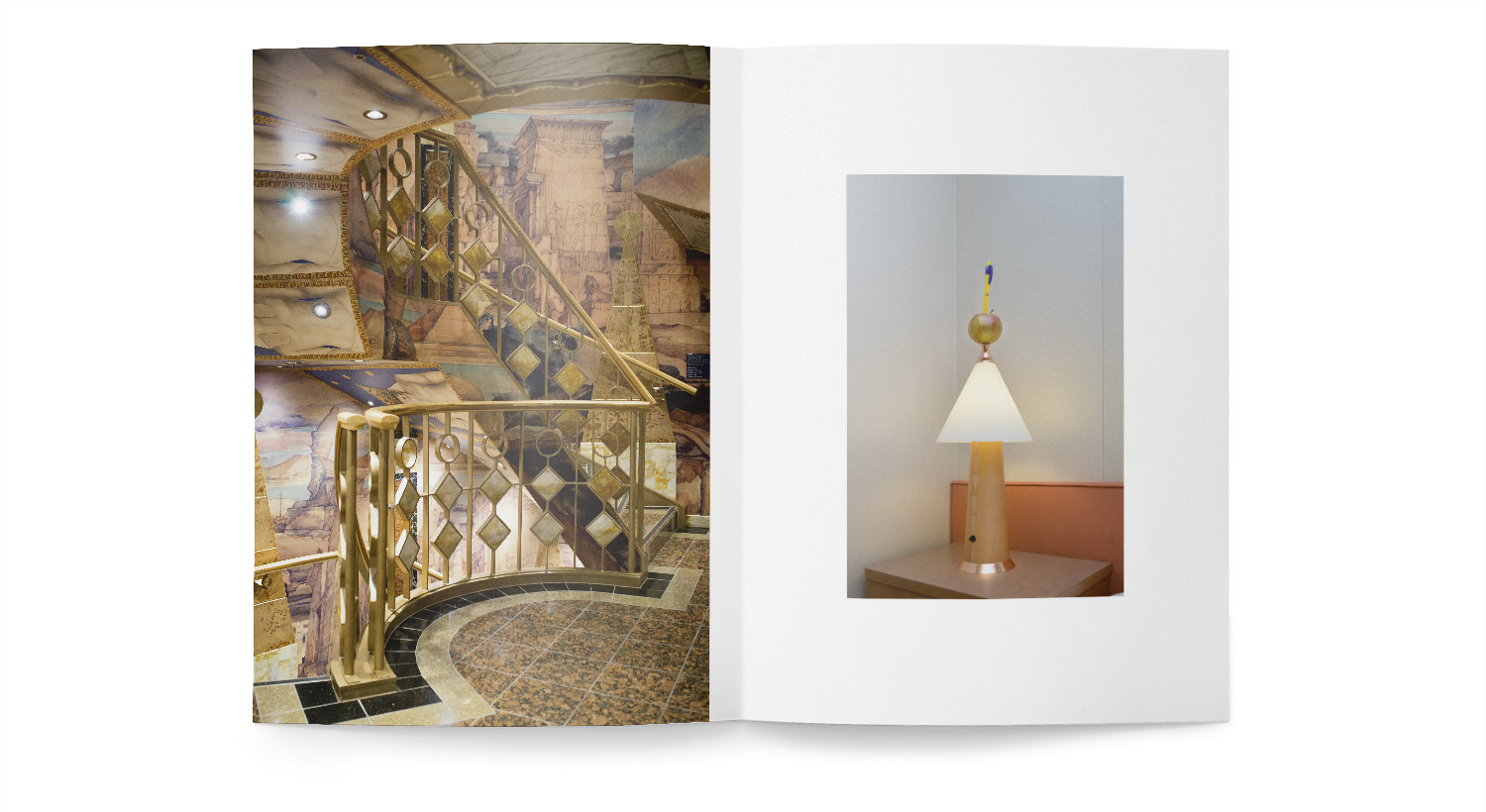 Annegien van Doorn is one of the biggest talents in Holland at the moment. She has a perfect eye for the ordinary and is able to turn this into the extra-ordinary in her images. Her work has a performative character, which also shows in the installations she makes of her work. In costa mediterranea she explores the (sur)reality of everyday life on a cruise ship, capturing the feeling of alienation she had when she found herself in the middle of the ocean, trapped in a neoclassical décor mixed with cheap looking hotel-like elements and a constant lack of privacy. Sometimes she interfered with reality, but often reality itself was more than enough to create intriguing images. The combination of photography, performance and installation creates a breath of fresh air, which is important in a time where a lot of work starts to look-alike.
Erik Kessels
Annegien van Doorn creates photographs, videos and installations with a serious sense of humor. Her work, including commissions for famous agencies and magazines, always uses everyday objects and plays with ordinary things. Born in the Netherlands in 1982, Annegien van Doorn has presented solo shows in Europe, Japan and the United States.
Erik Kessels, born 1966, established the communications agency Kesselskramer in Amsterdam in 1996. He is mainly known as an artist, photo-collector and publisher in the art field. Kesselskramer publishing, which he also founded, conceives magazines and books like the famous series In Almost Every Picture (2001- 2013) made up of found photos. In 2012 Erik Kessels was elected the most influential creative in the Netherlands.
Erik Kessels nominated Annegien van Doorn for this edition of PHOTOPAPER. It has 16 pages. Images above showing selected pages.