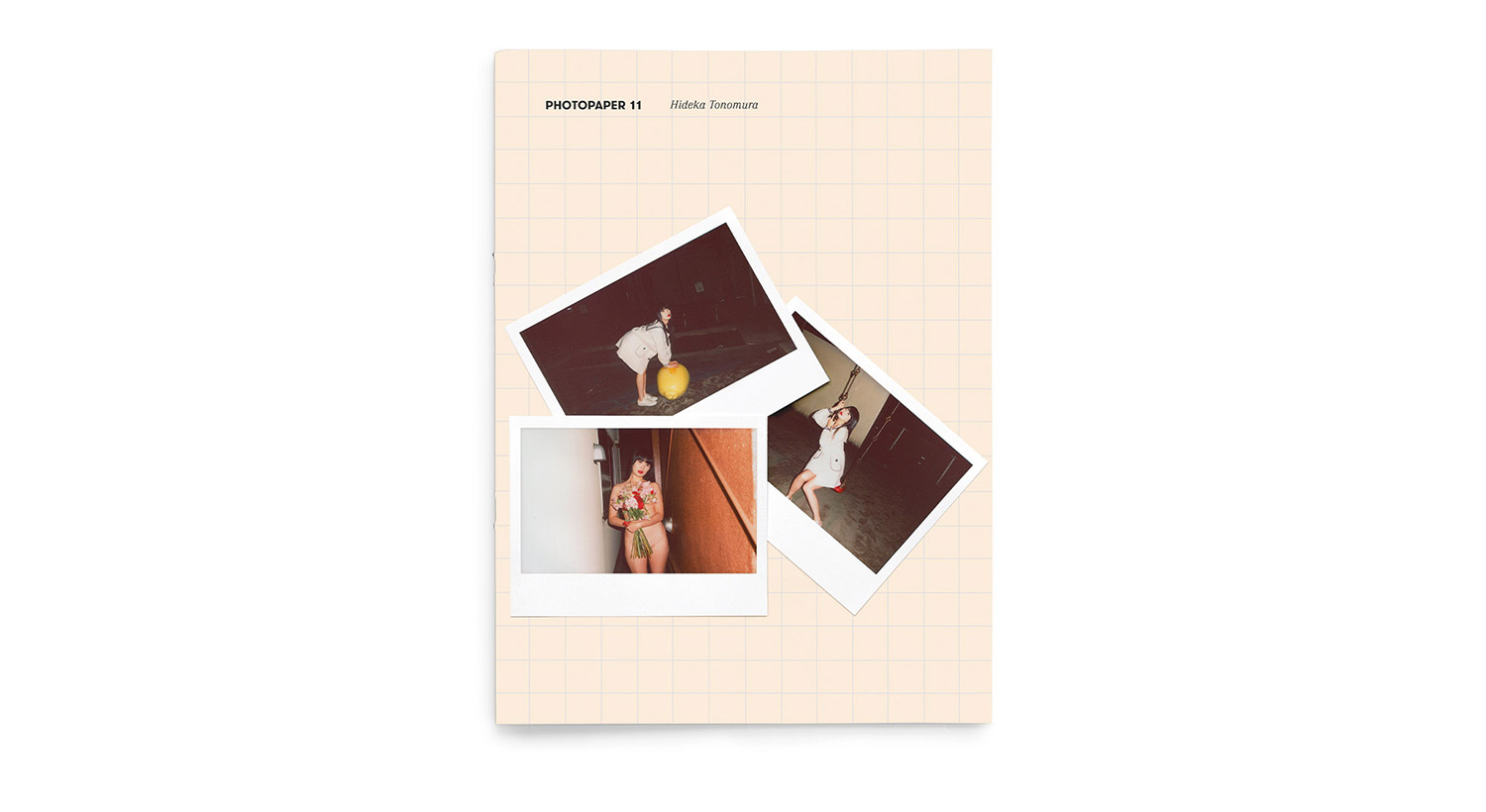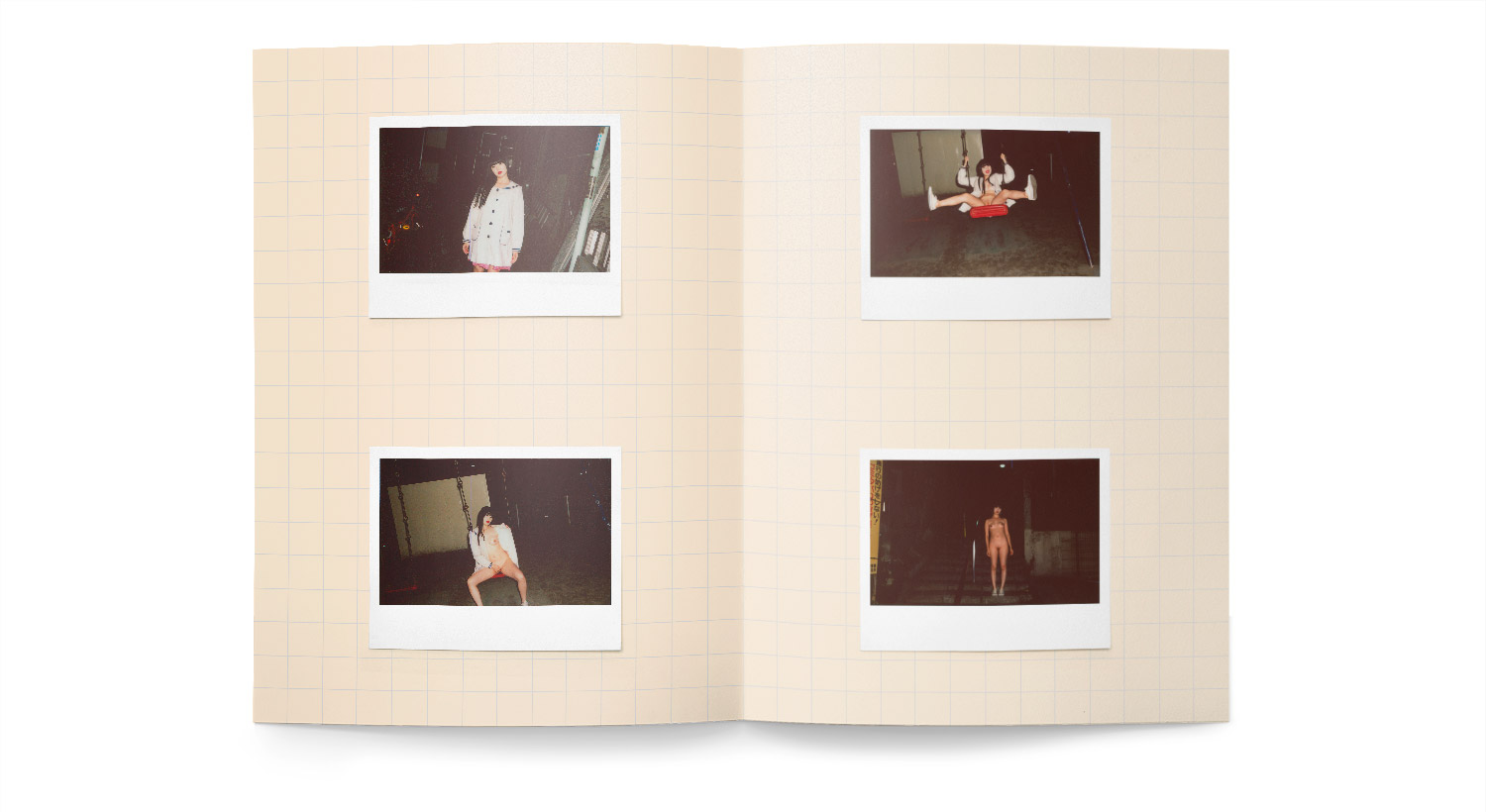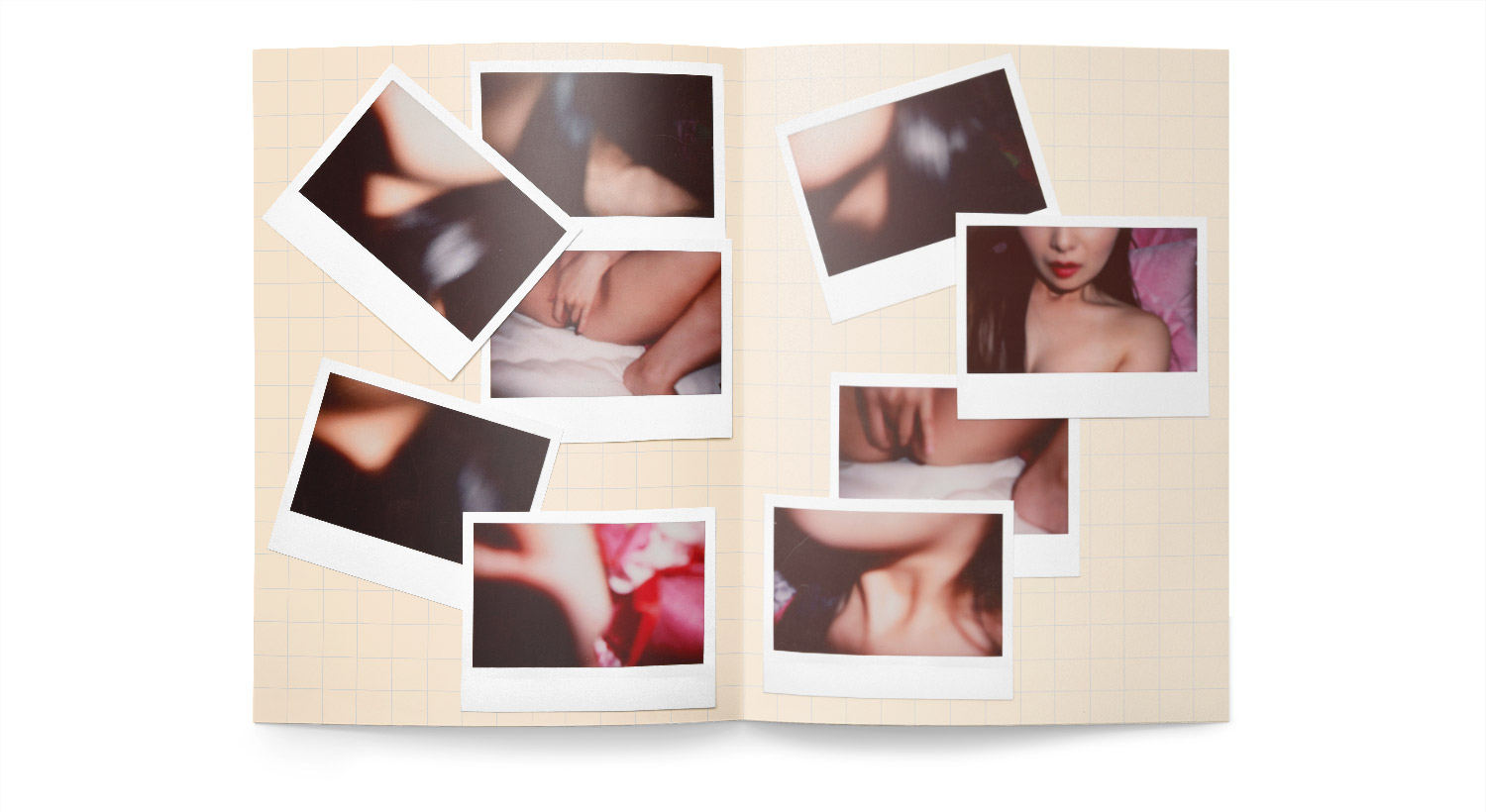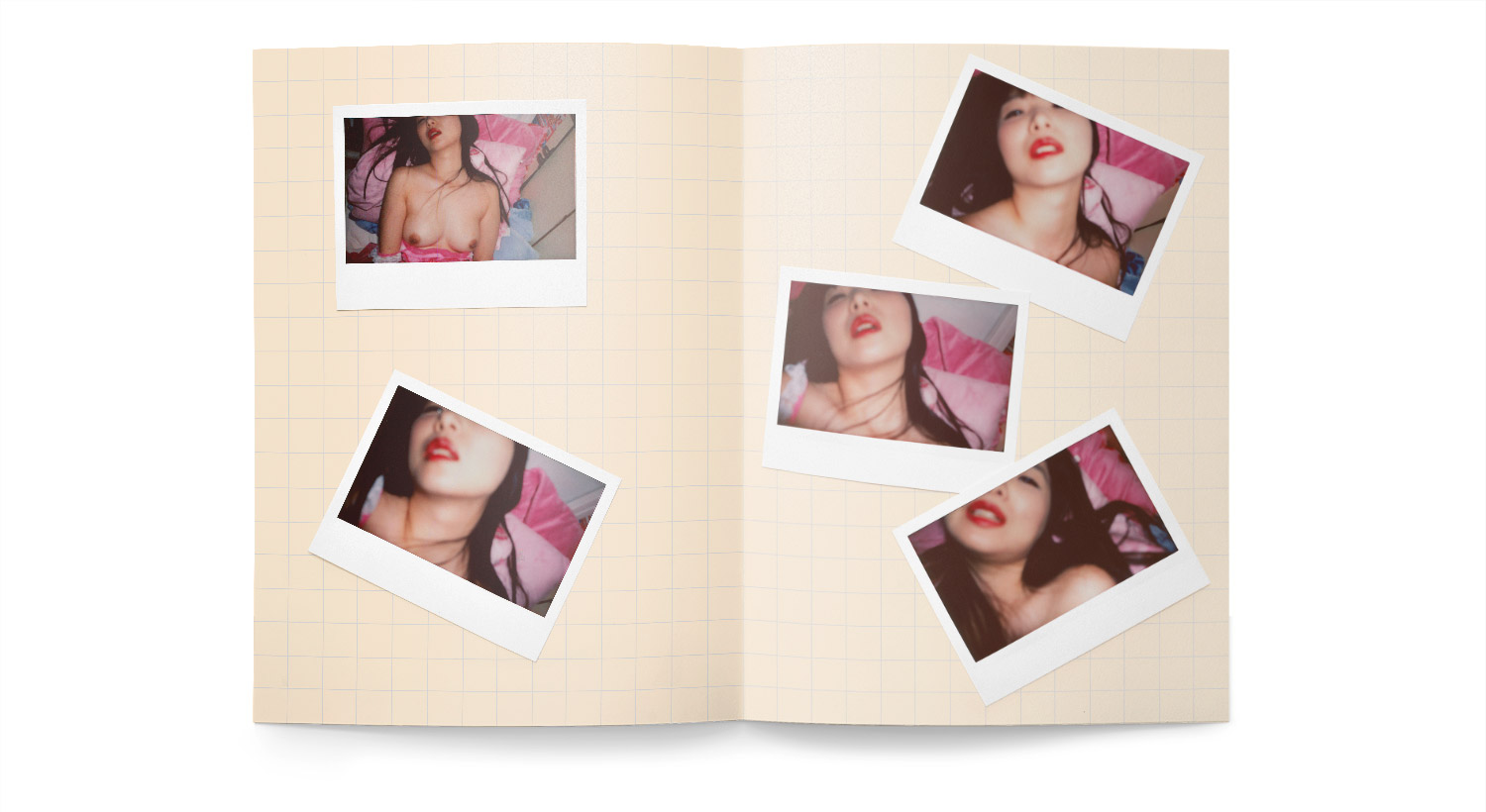 Hideka Tonomura came to international attention with her 2008 book Mama Love. Genuinely transgressive (in the true sense of an overused term), this almost impossible body of work placed Tonomura within an affair between her mother and a dark, shadowy male figure that seemed always, somehow, in the photographer's way. The balance of intimacy and intrusion persists throughout this intense and seductive book, beautifully but painfully sustained through a range of scenarios that see Tonomura make various attempts to ›document‹ the illicit relationship, up to and including standing above the couple on their bed as they (apparently) make love. Since then Tonomura has worked through and between levels of intimacy in a range of projects that deal with love, sex and emotional intensity, whether real, imagined or assumed. In They Called Me Yukari (2013), she opened the lid on the world of the hostess bar in Tokyo, from her own point of view (that of the hostess), confusing fantasy with a persistent and subversive deflational realism, which at the same time resulted in many stunning individual images. Most importantly perhaps, alongside these successful published series Tonomura has sought to engage with the languages and logic of same-sex desire in Japan, particularly with complex questions of desire for and between women. cheki (the name given in Japan to the Fuji Instax version of the Polaroid) are the one-off results of games played between Tonomura and her female friends. Intentionally comic, but also deadly serious in their evocation of the transgressive power of eroticism, Tonomura's cheki are that most ambiguous form of document: evidence of play.
Simon Baker
Love doesn't go in a coffin,
It only burns into nothing.
If the Earth exists,
Things will remain.
Despair for me,
Hope for you.
Hideka Tonomura
Hideka Tonomura (Kobe, 1979) started her career as a photographer in 2002 after graduating from the Broadcasting and Filmmaking Department of Visual Arts Osaka. She won the Nikon Juna21 prize in 2003 and has since exhibited widely in Japan and internationally. She has published a number of book s including Mama Love (2008) and They Called me Yukari (2013) and is represented by Zen Photo Gallery in Tokyo.
Simon Baker (England, 1972) is Senior Curator, International Art (Photography), Tate. His recent exhibitions have included: »Performing for the Camera« (Tate Modern, 2016), »Another Language: 8 Japanese Photographers« (Arles, 2015), »Conflict, Time, Photography«, (Tate Modern, 2014) and »William Klein + Daido Moriyama« (Tate Modern, 2012).
Simon Baker nominated Hideka Tonomura for this edition of PHOTOPAPER. It has 16 pages. Images above showing selected pages.