Daniel Gustav Cramer
Untitled 2009 / 2018
Photopaper 31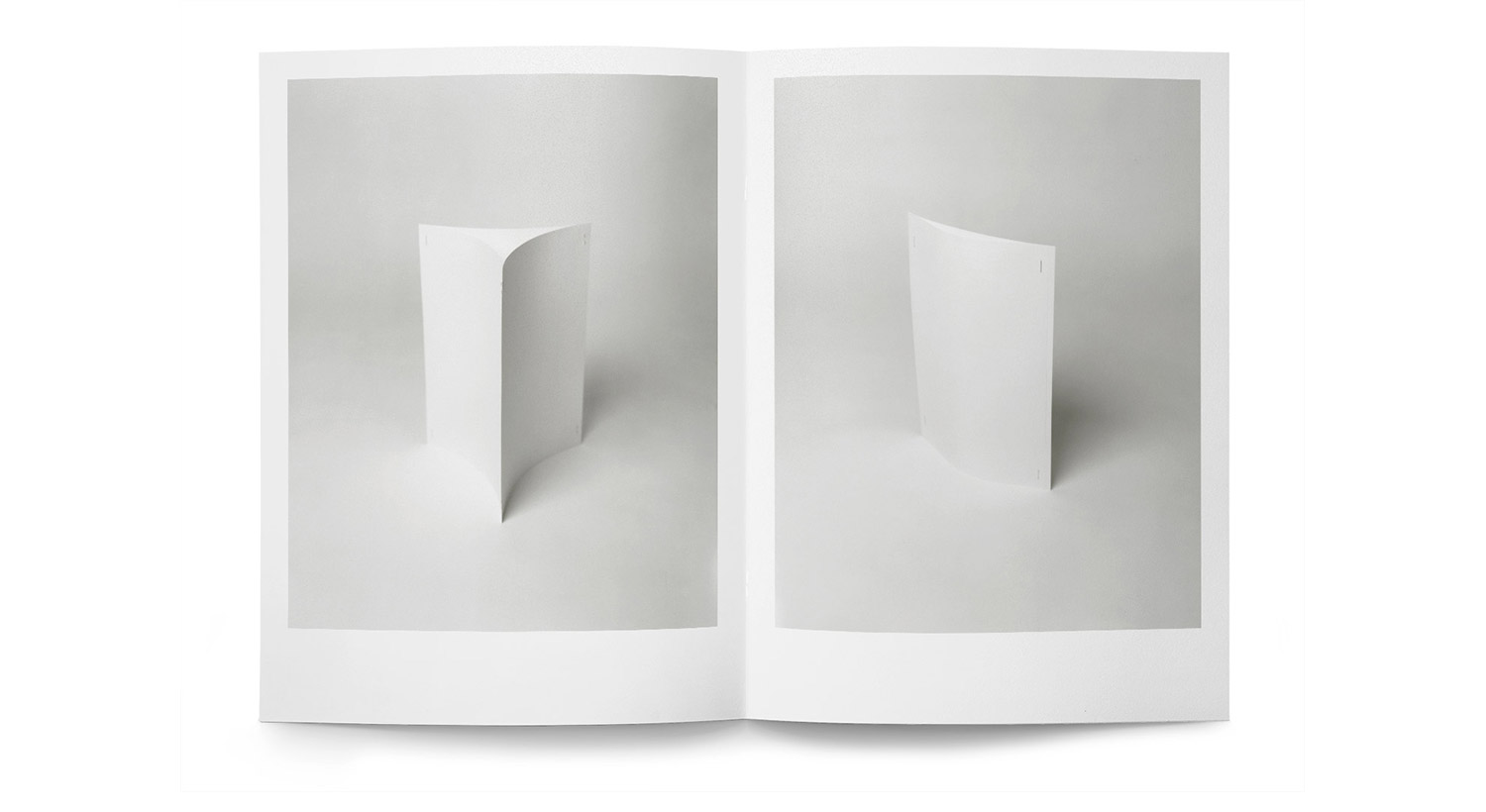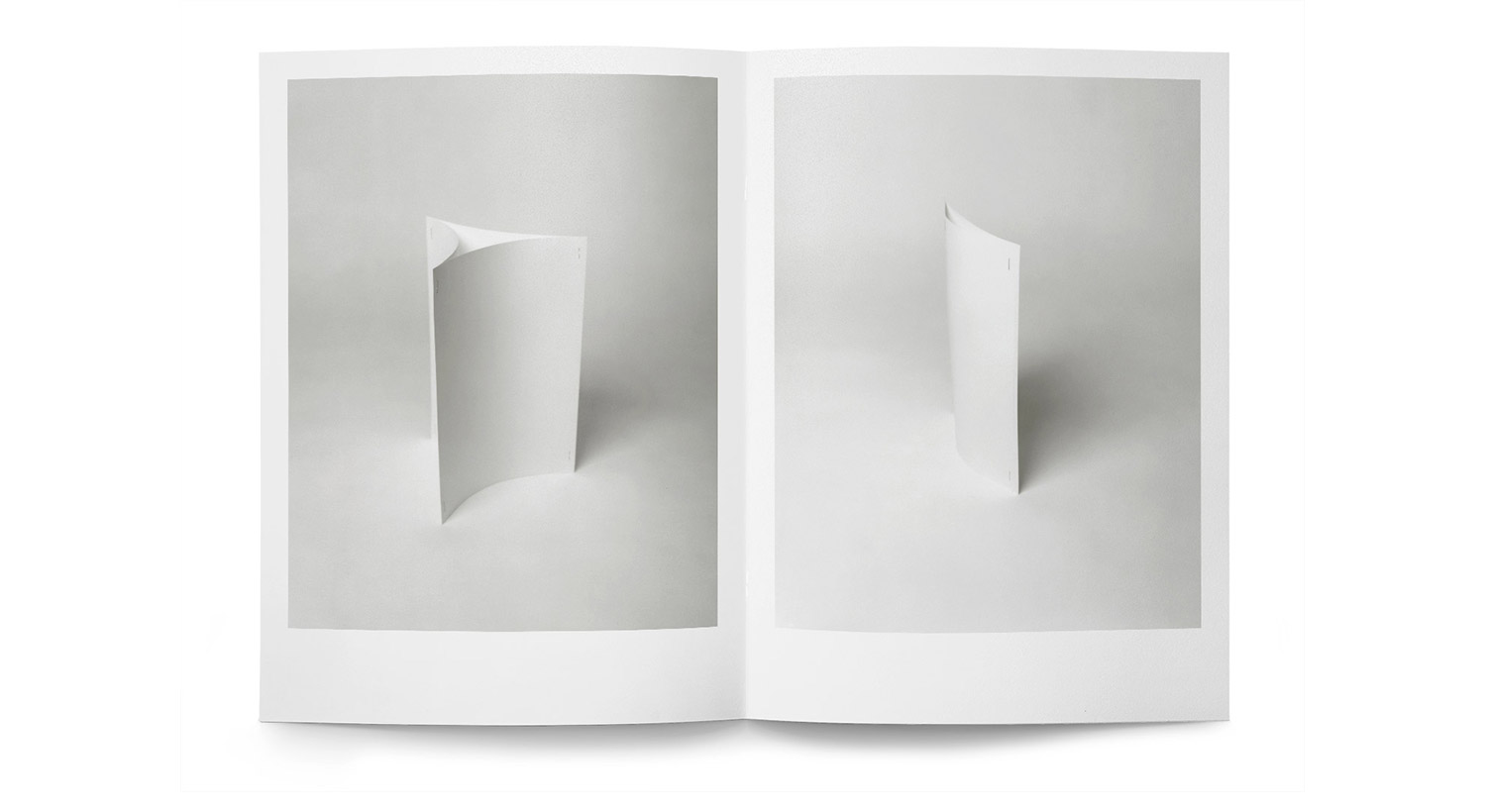 Daniel Gustav Cramer works with sound, text, objects, spaces and photographs. He was born in Neuss, Germany. Currently he lives and works in Berlin. Since his studies at the Royal College of Art in London, his work has been exhibited widely, amongst others at Vera Cortes, Lisbon, Portugal; Christophe Daviet–Thery, Paris, France; Sies + Höke Gallery, Düsseldorf, Germany; BolteLang Gallery, Zurich, Switzerland; greynoise, Dubai, UAE; vistamare, Pescara, Italy; José Garcia, Mexico City, Mexico; Pearl Lam Gallery, Shanghai, China; Corvi Mora, London, UK; Spazio A, Pistoia, Italy; Garcia Galeria, Madrid, Spain; Soy Capitan, Berlin, Germany; Tanya Leighton, Berlin, Germany; Kimmerich, New York, USA; Martine Abuocaya, Paris, France; Maisterravalbuena, Madrid, Spain; Tulips & Roses, Vilnius, Lithuania and the Fotobookfestival Kassel, Germany.
PHOTOPAPER nominated Daniel Gustav Cramer for this edition. It has 16 pages. Images above showing selected pages.