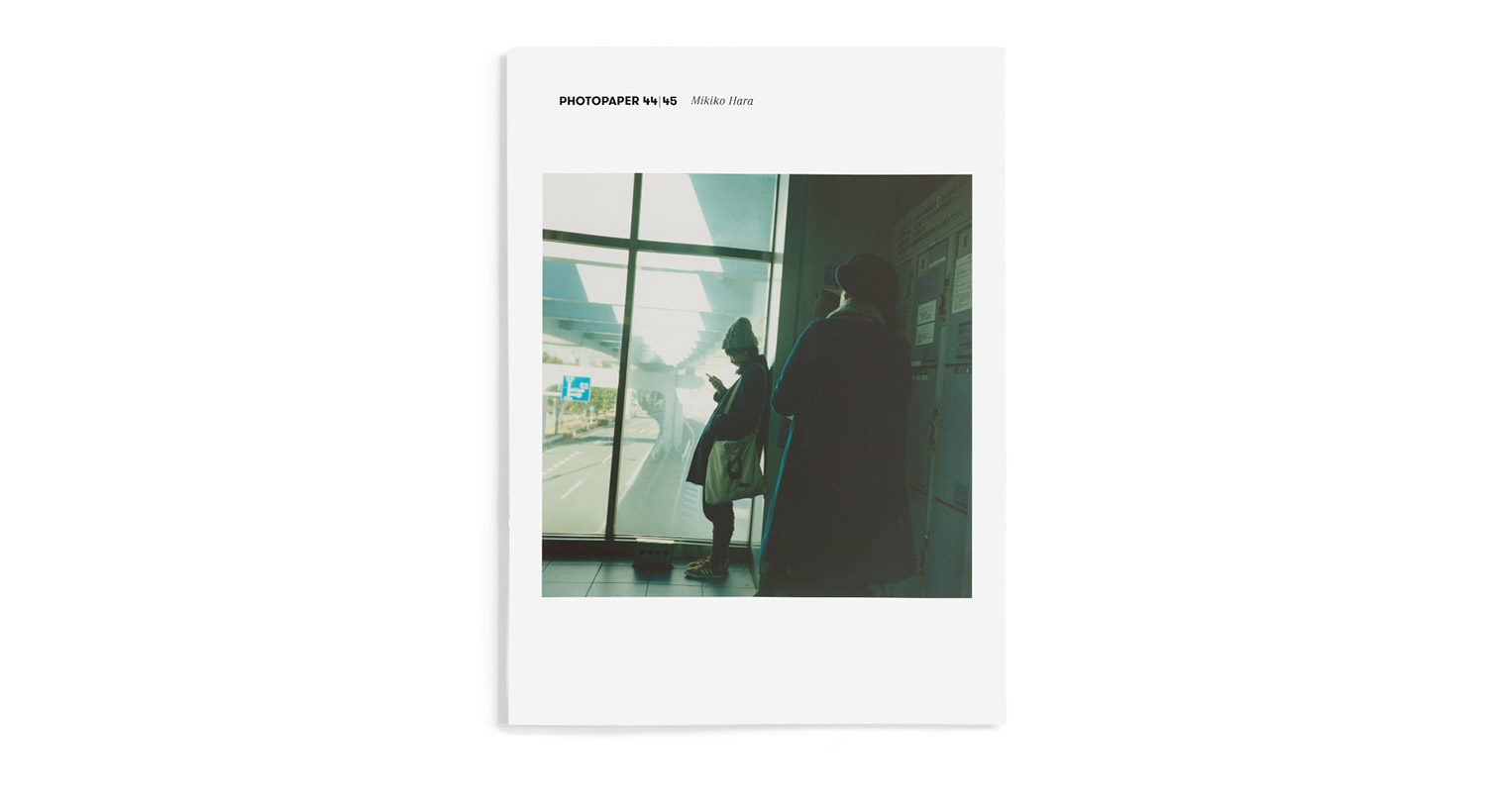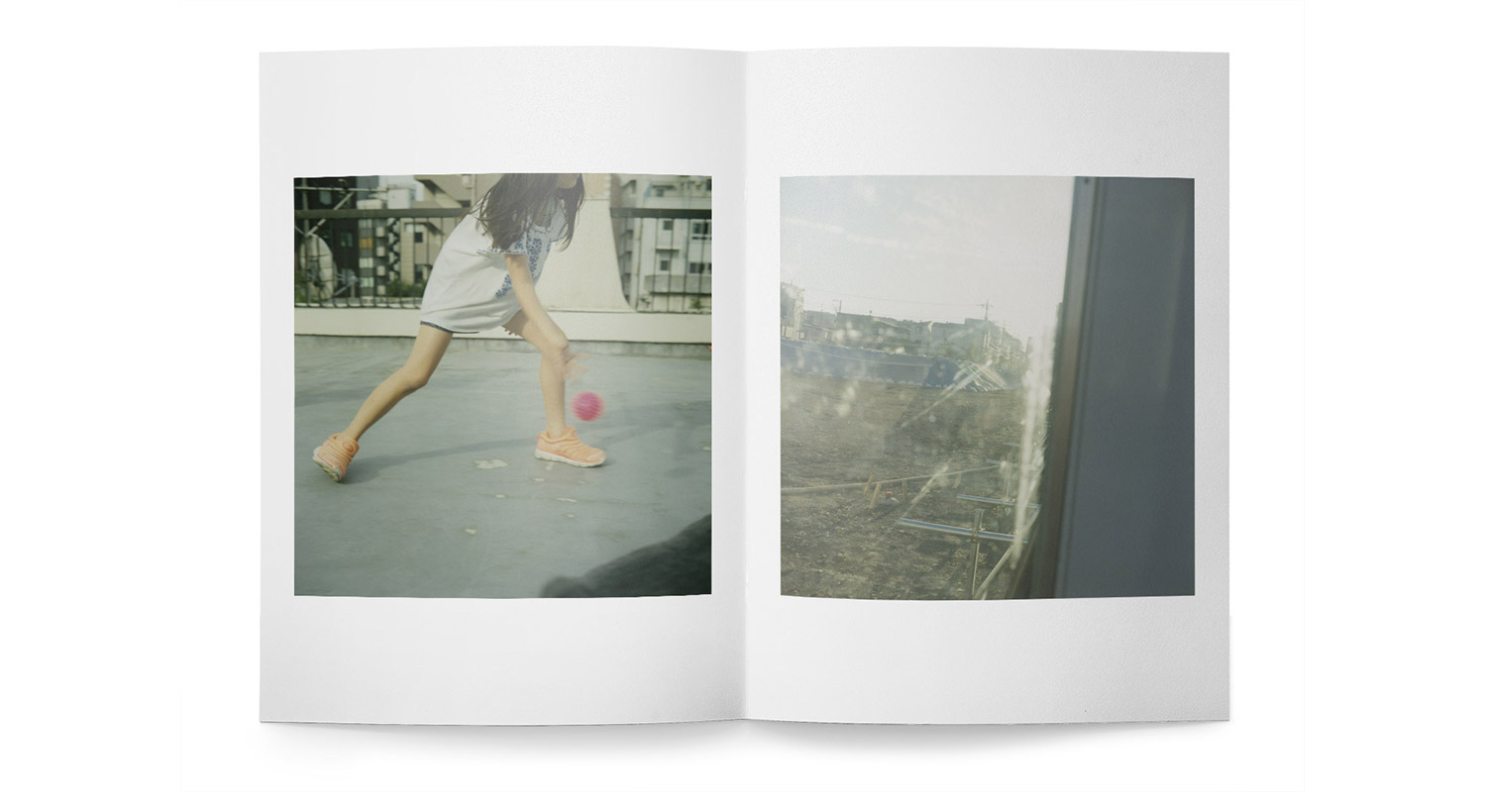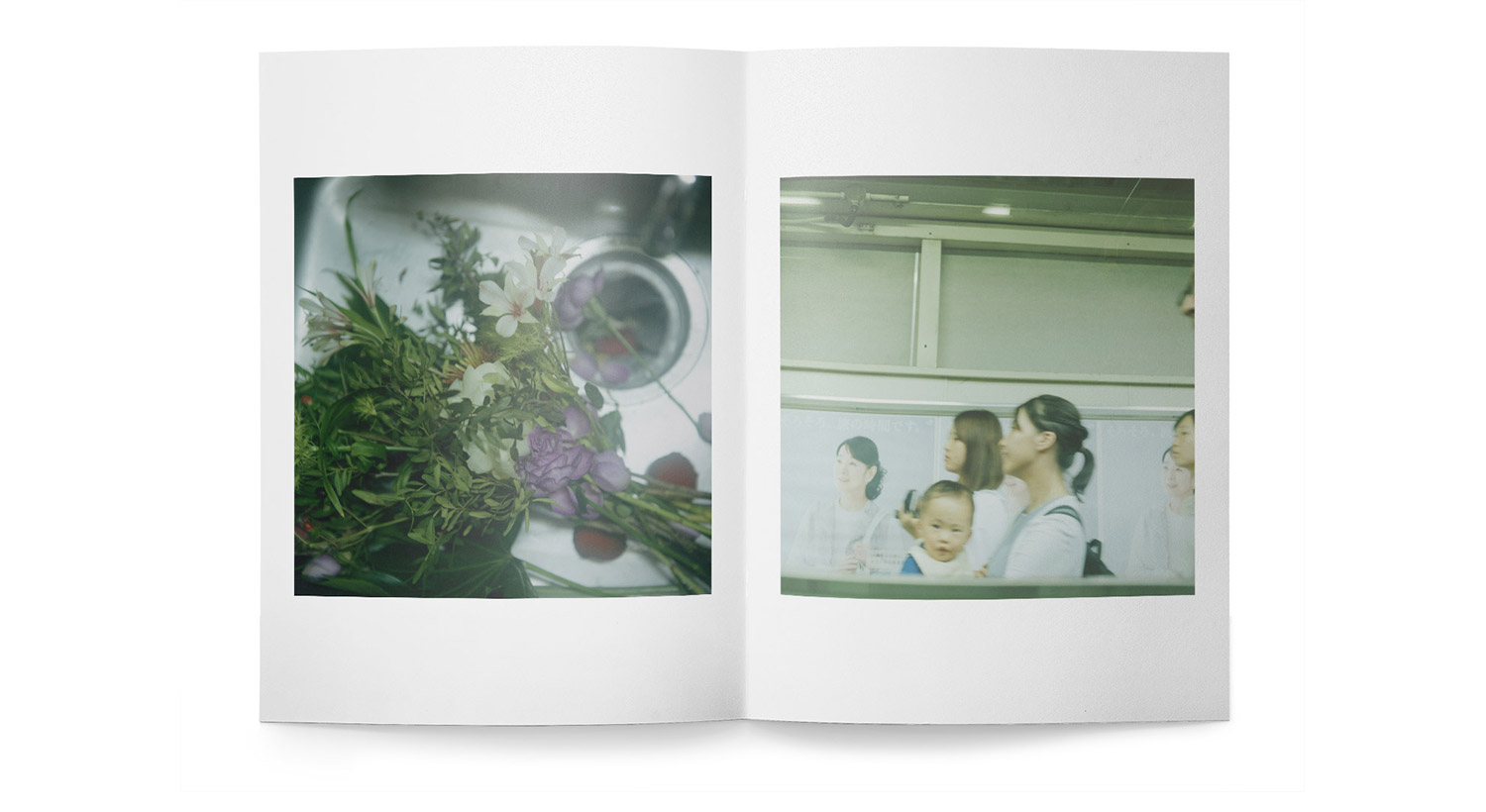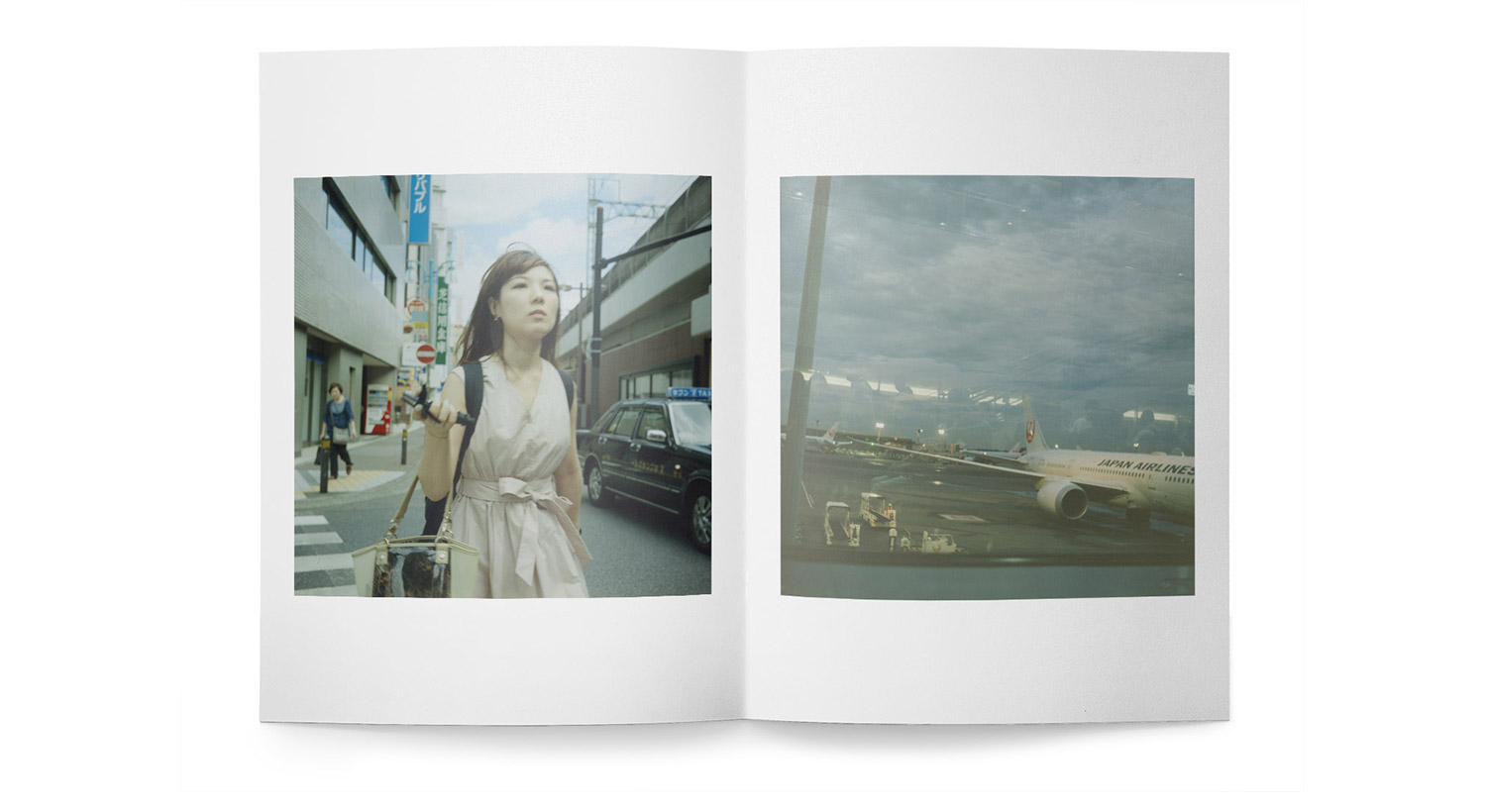 KYRIE

I cannot see the dreams of the person who is gone
After all, I never dream myself
Maybe I saw them, but I forgot
The person who is gone dreamt often
Green evening light, a misplaced bag, a bookstore on a bright evening,
the last station of an aerial lift, being chased by a soldier carrying a machine gun,
the shallows of a river or ocean on a summer day, a snake-like fish climbing
up a rock, a person coming down from a skylight, rain coming
down in sheets, a mother without a face …
They often told me of their dreams
Then they were gone
I cannot see the dreams of the person who is gone

— Mikiko Hara —

(Translation from the original Japanese text by Daniel Abbe)
Mikiko Hara was born in Toyama in 1967. She graduated from Keio University in 1990 with a degree in literature and then studied at the Tokyo College of Photography. In 2017, she received the Kimura Ihei Photography Award. Her works are in the collections of the Getty Museum, the San Francisco Museum of Modern Art, the Art Institute of Chicago, and the Tokyo Photographic Art Museum, among others. She has had several international solo exhibitions and published books including Hysteric Thirteen (Tokyo, Hysteric Glamour, 2005), These Are Days (Tokyo, Osiris, 2014), and Change (New York, The Gould Collection, 2016).
 Yoko Sawada runs a company, Osiris, a publishing house for photography based in Tokyo, representing a few Japanese photographers including Asako Narahashi, Mikiko Hara and Takashi Yasumura. She is also a director of the Estate of Takuma Nakahira. She has been working for various projects in collaboration with domestic and overseas institutions.
Yoko Sawara nominated Mikiko Hara for this edition. It has 32 pages. Images above showing selected pages.