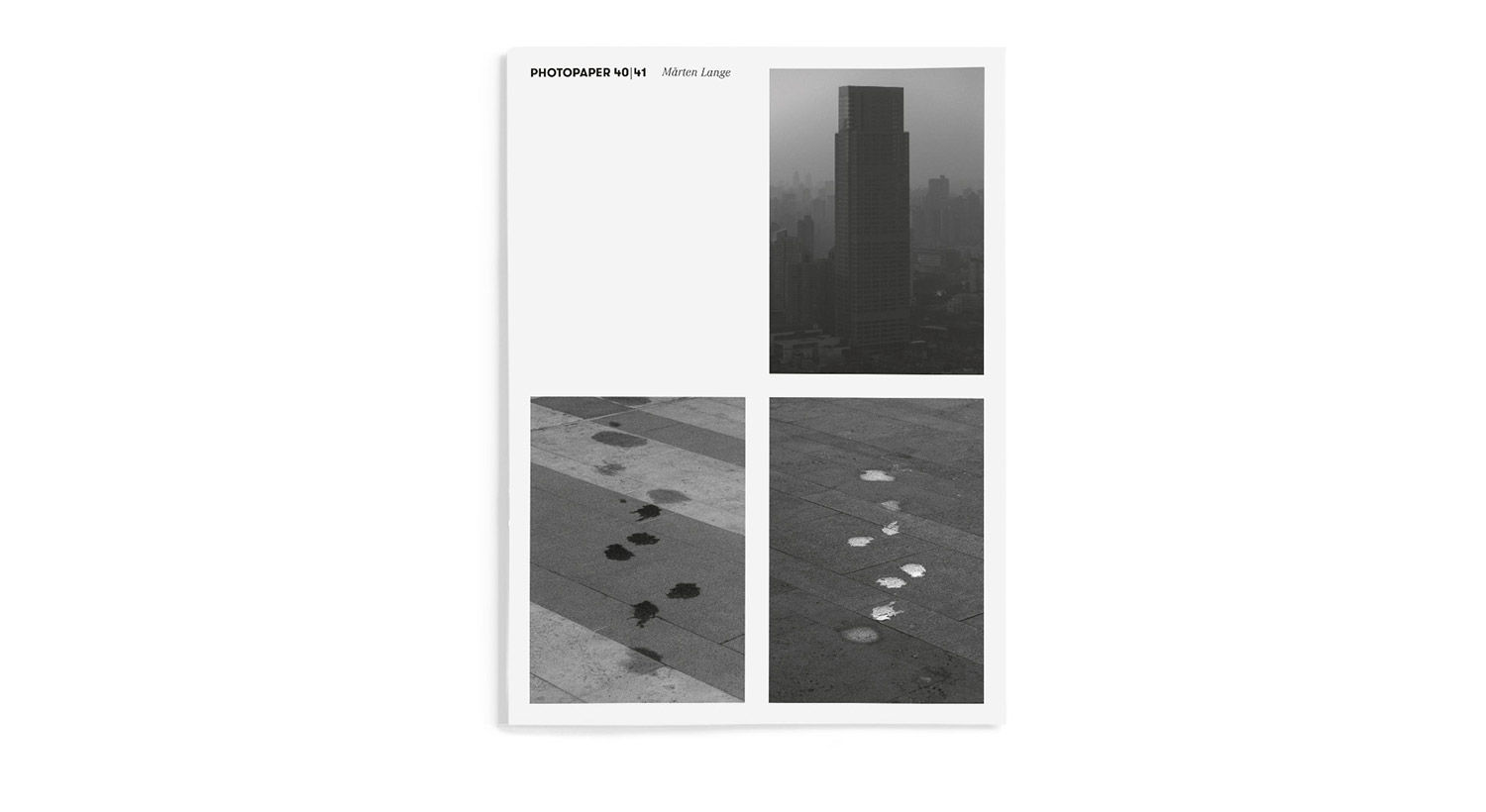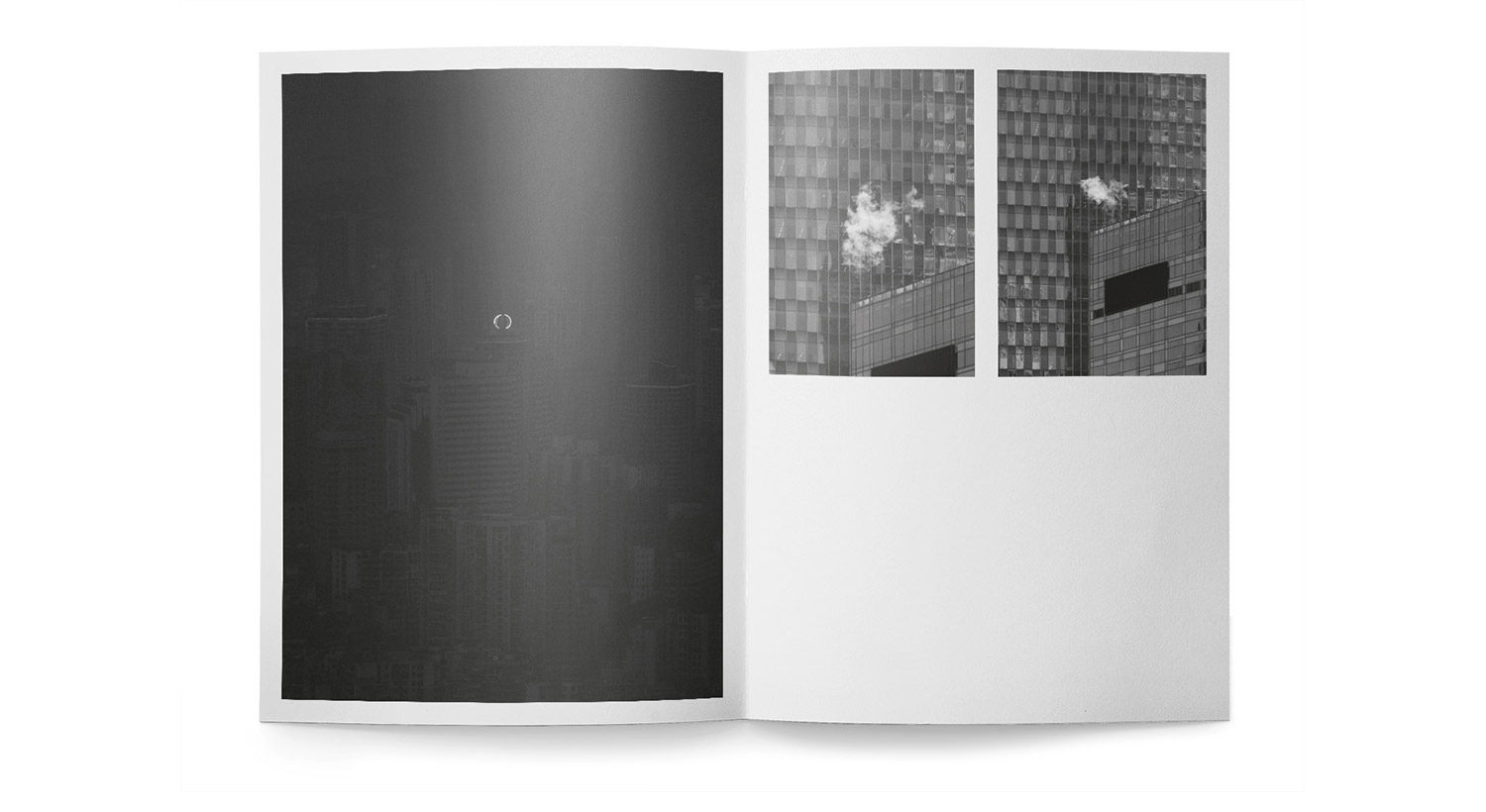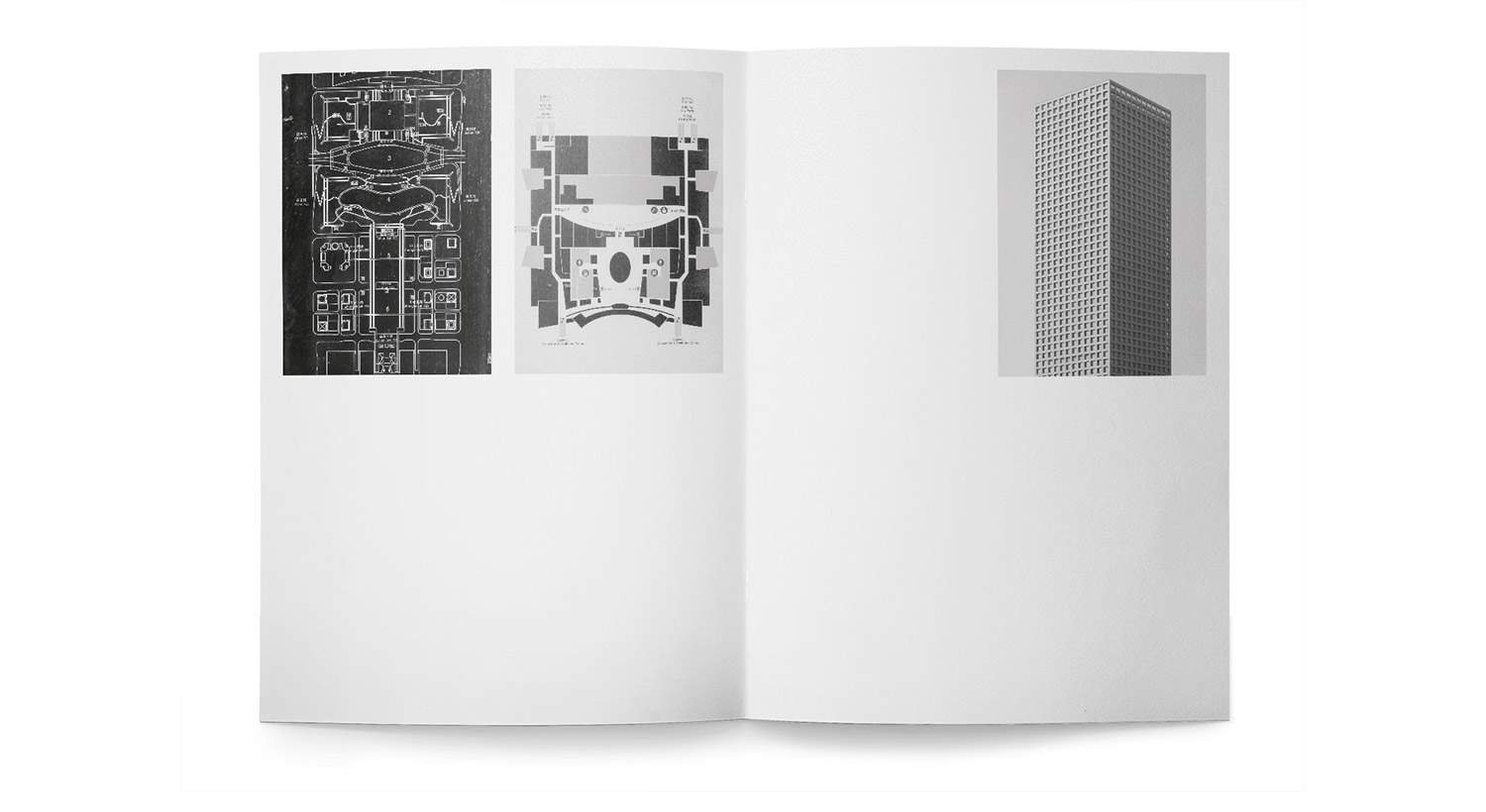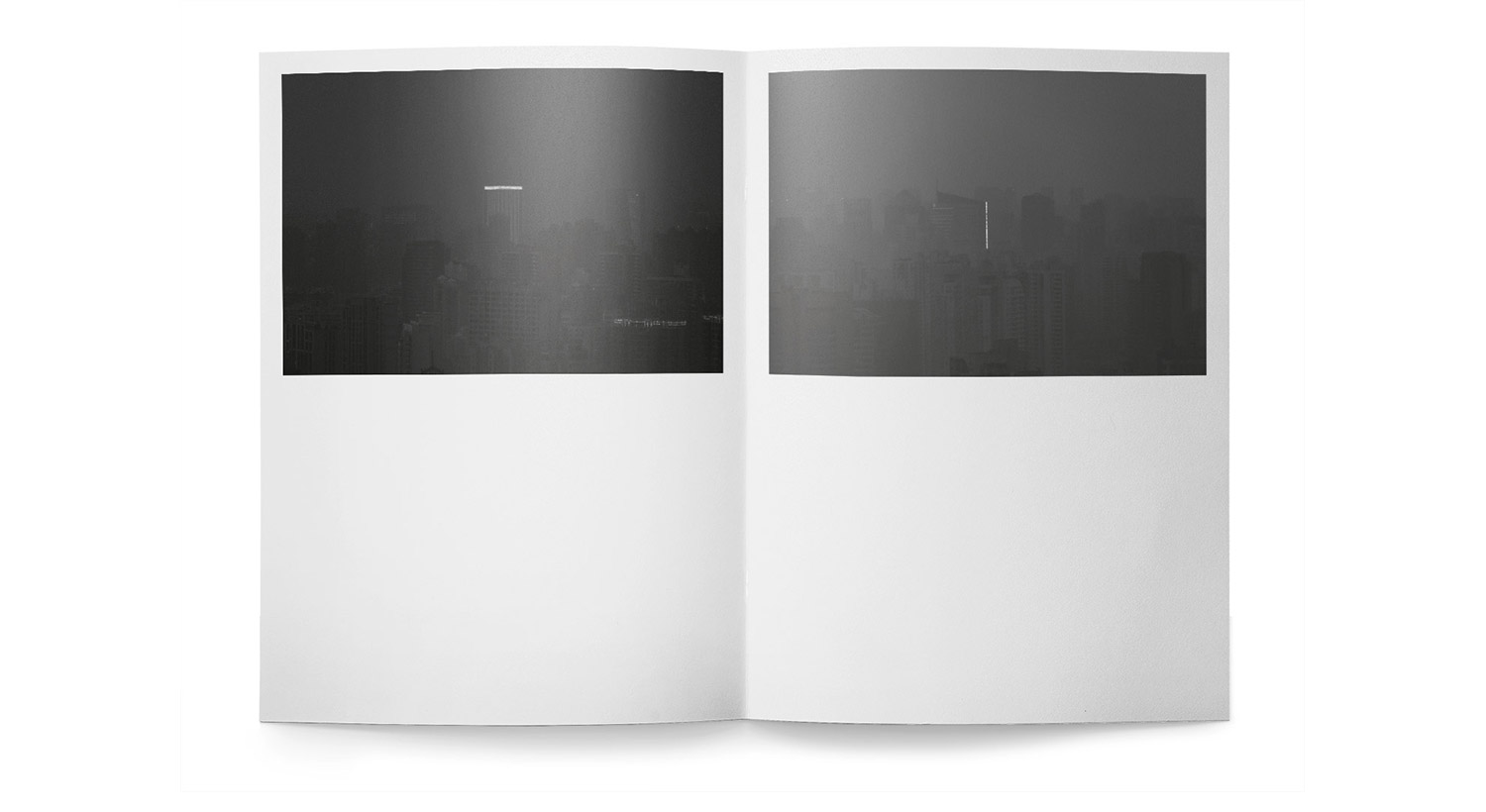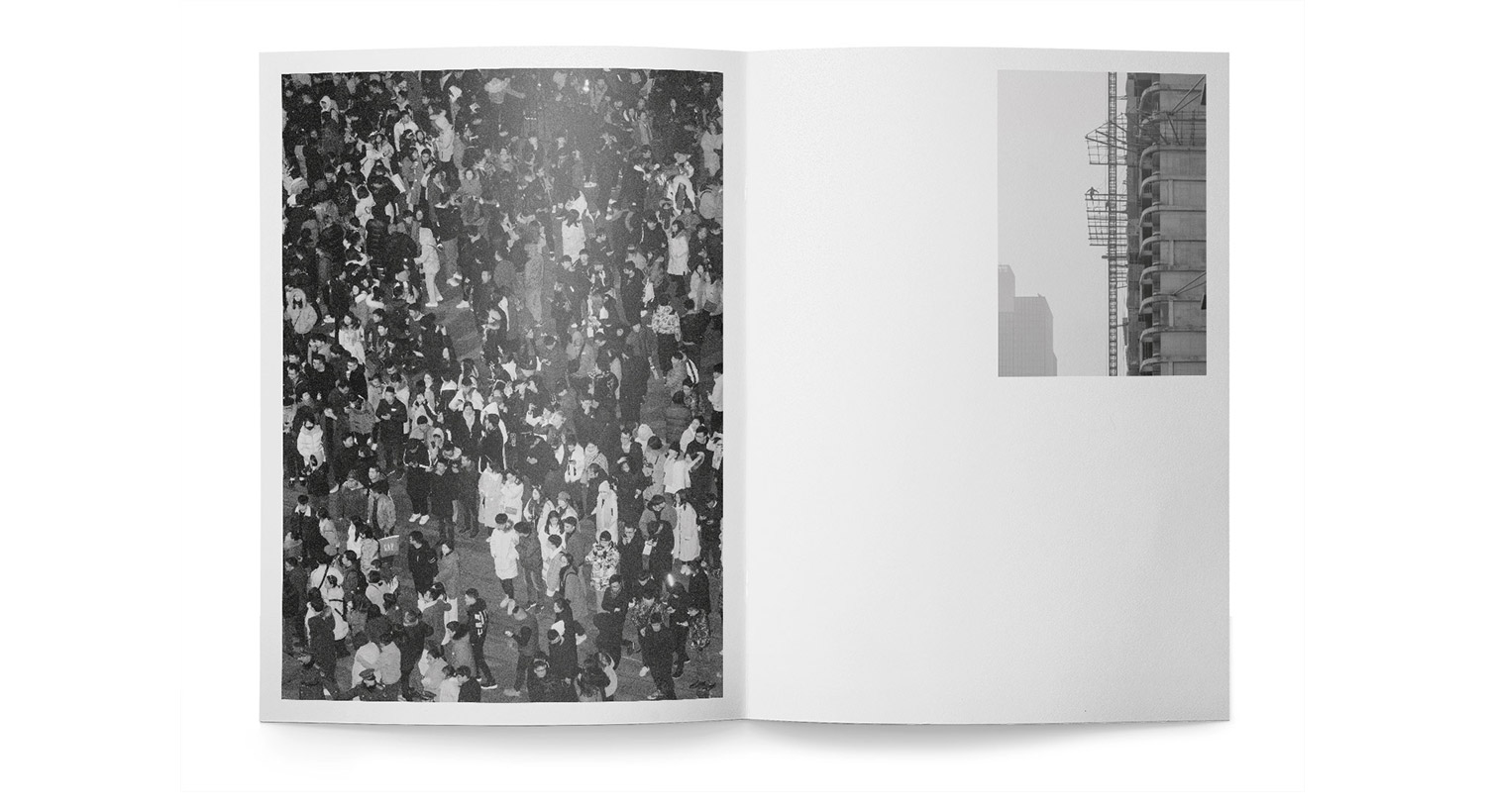 Photographs made in Shanghai, Shenzhen and Chongqing in the winter
of 2018. 
Mårten Lange (born 1984, Gothenburg, Sweden) is an artist working on a wide range of topics, among them, nature, technology and the urban environment. He has published several books, including Citizen (Études Books, 2015), Another Language (MACK, 2012), The Mechanism (MACK 2017) and Chicxulub (self-published, 2016). Lange studied photography in Sweden, Japan and the United Kingdom. He lives and works in Berlin.

PHOTOPAPER nominated Mårten Lange for this edition. It has 32 pages. Images above showing selected pages.