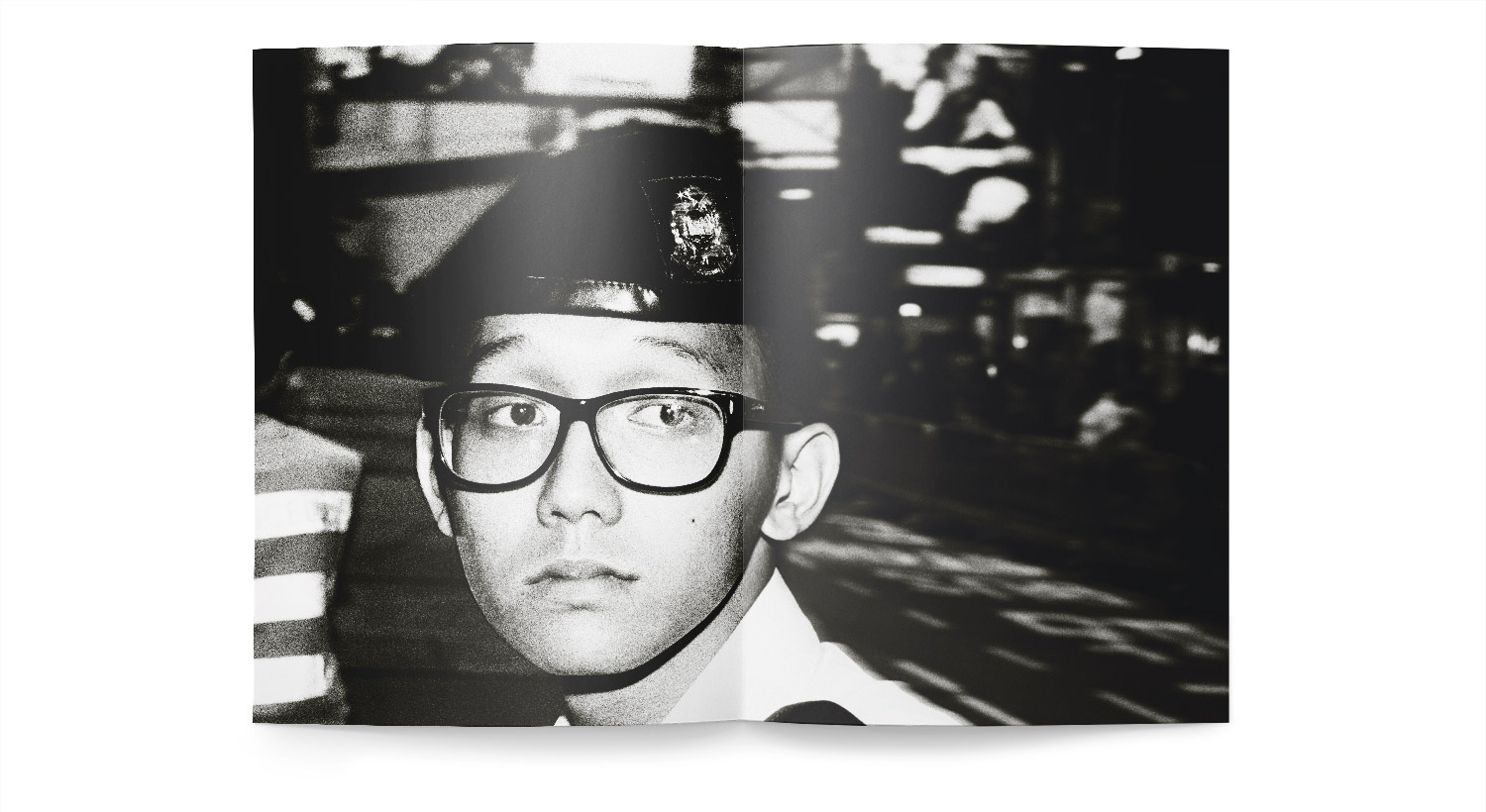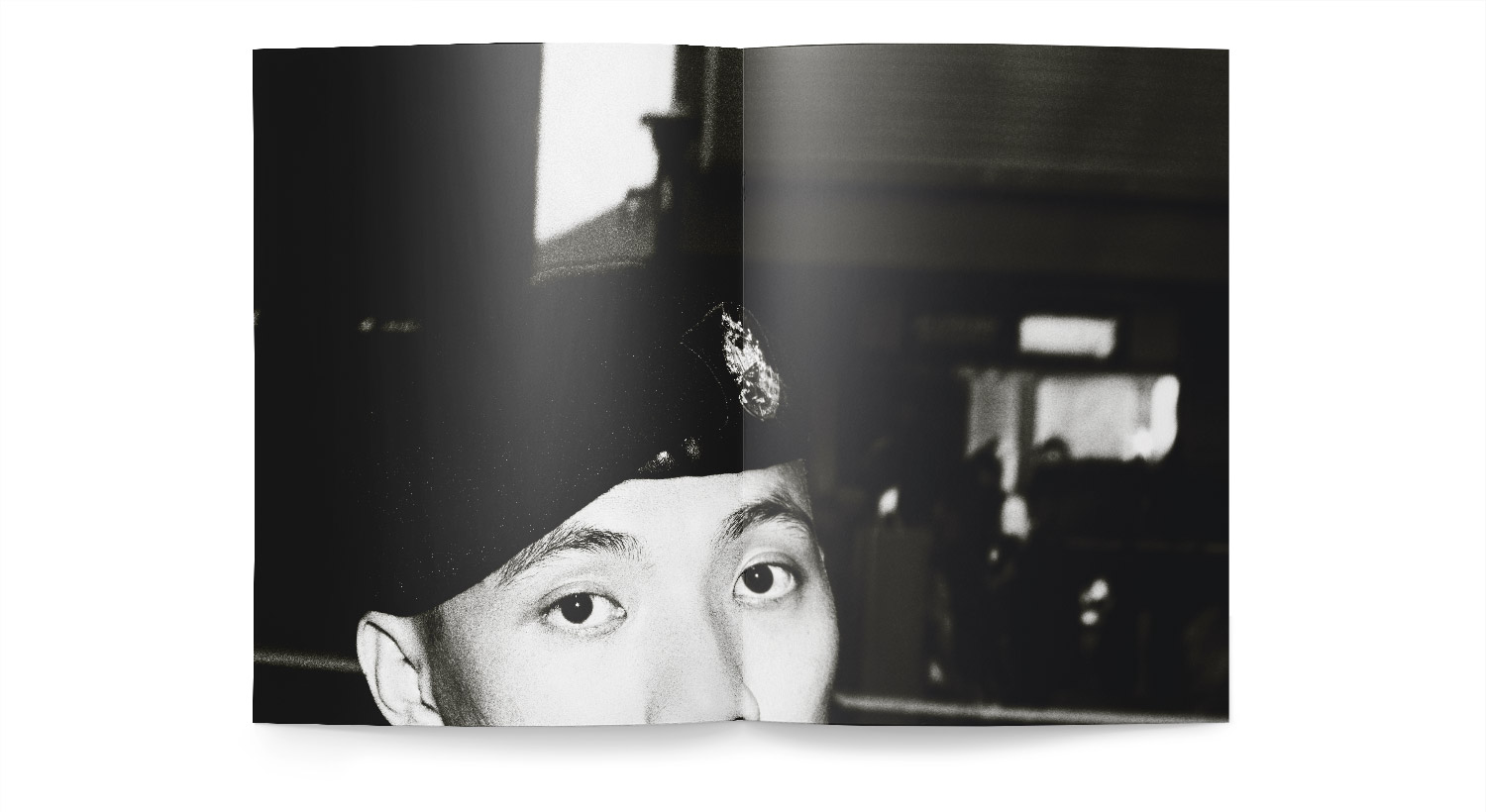 The photographs in this monograph are from a self-published book and exhibition 警像 (Police Portraits) that Chan Wai Kwong made in Hong Kong 2015. After a complaint from a member of the public, the gallery took down the exhibition. The photographs might be misinterpreted as being political, but Chan himself does not intend any particular message. These are no more or less political than his photographs of street traders or street walkers, stray cats or sex toys. You will either like his photographs or you won't. That's up to you. He won't mind.  Mark Pearson
Chan Wai Kwon is a Hong Kong-based photographer born in the downtown Wanchai district of Hong Kong.
Mark Pearson is the founder of Zen Foto Gallery and shashasha, Tokyo. He set up Zen Foto Gallery in 2009 as a centre for showing the photography of principally Japan and China. In the subsequent decade, Zen Foto held exhibitions for more than 100 photographers and published over 130 photography books.
Pearson regularly travels between Japan, Europe and Hong Kong, where he currently lives. He nominated Chan Wai Kwon's work for this edition of Photopaper. It has 16 pages. Images above showing selected pages.