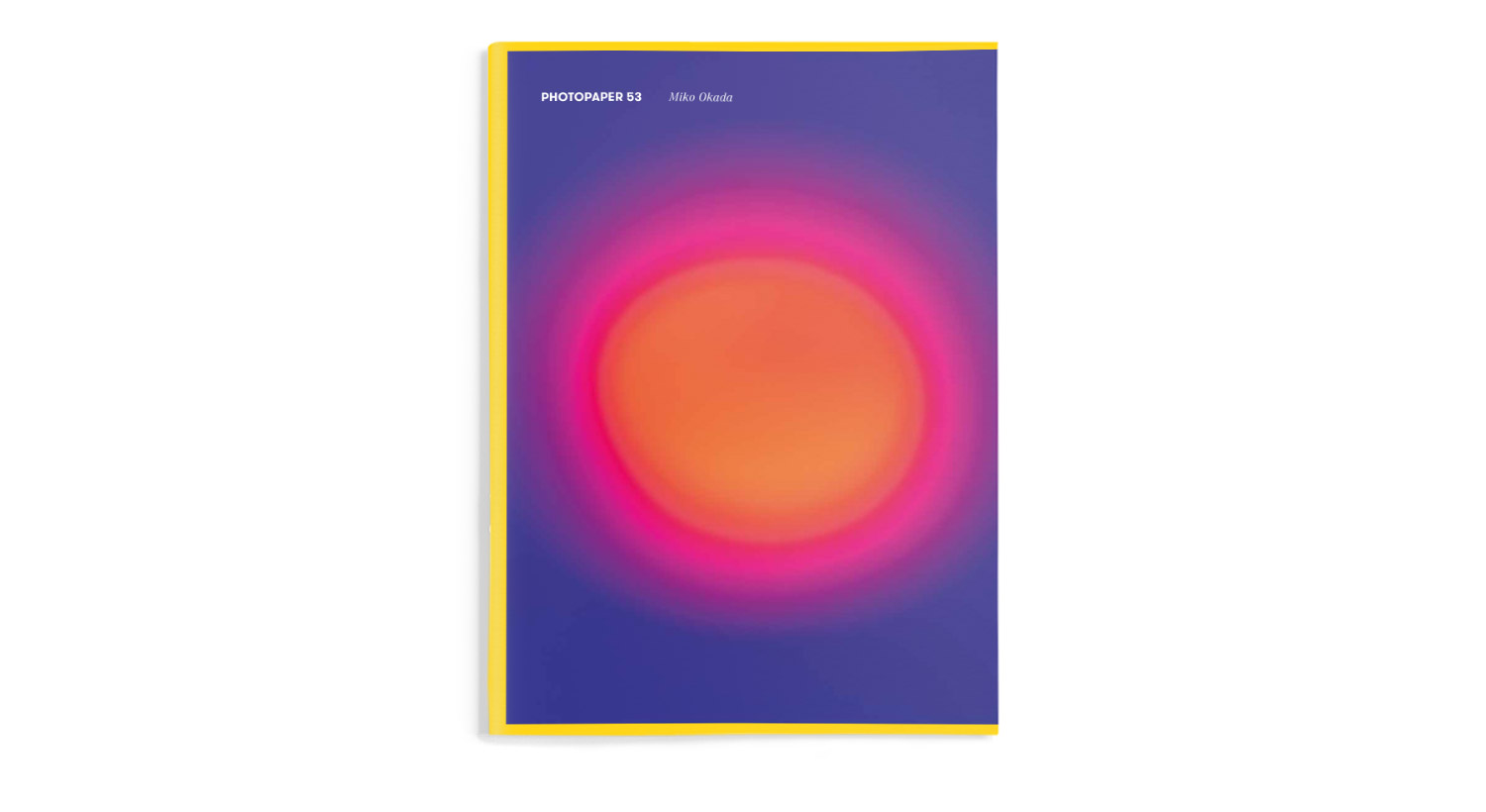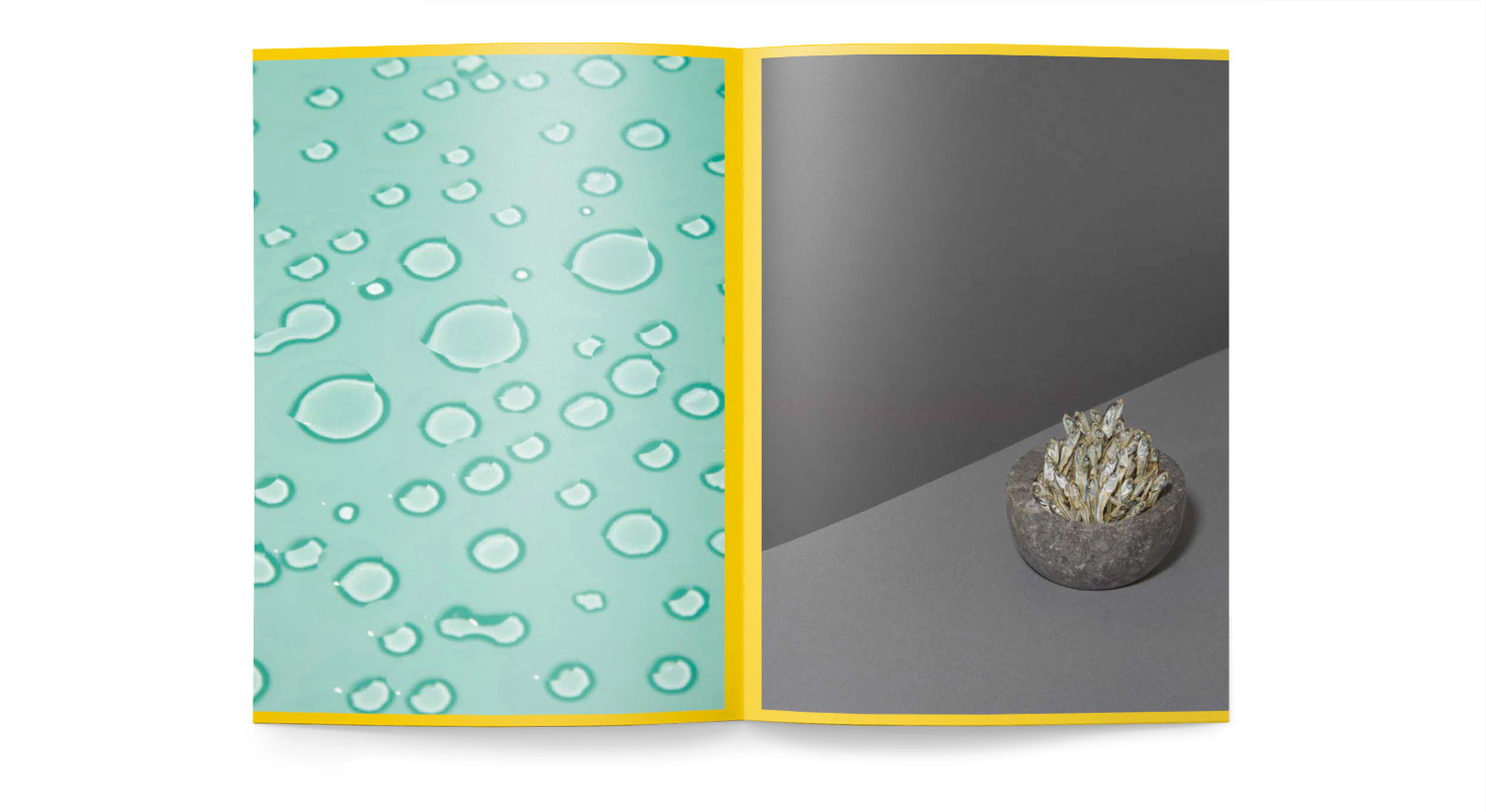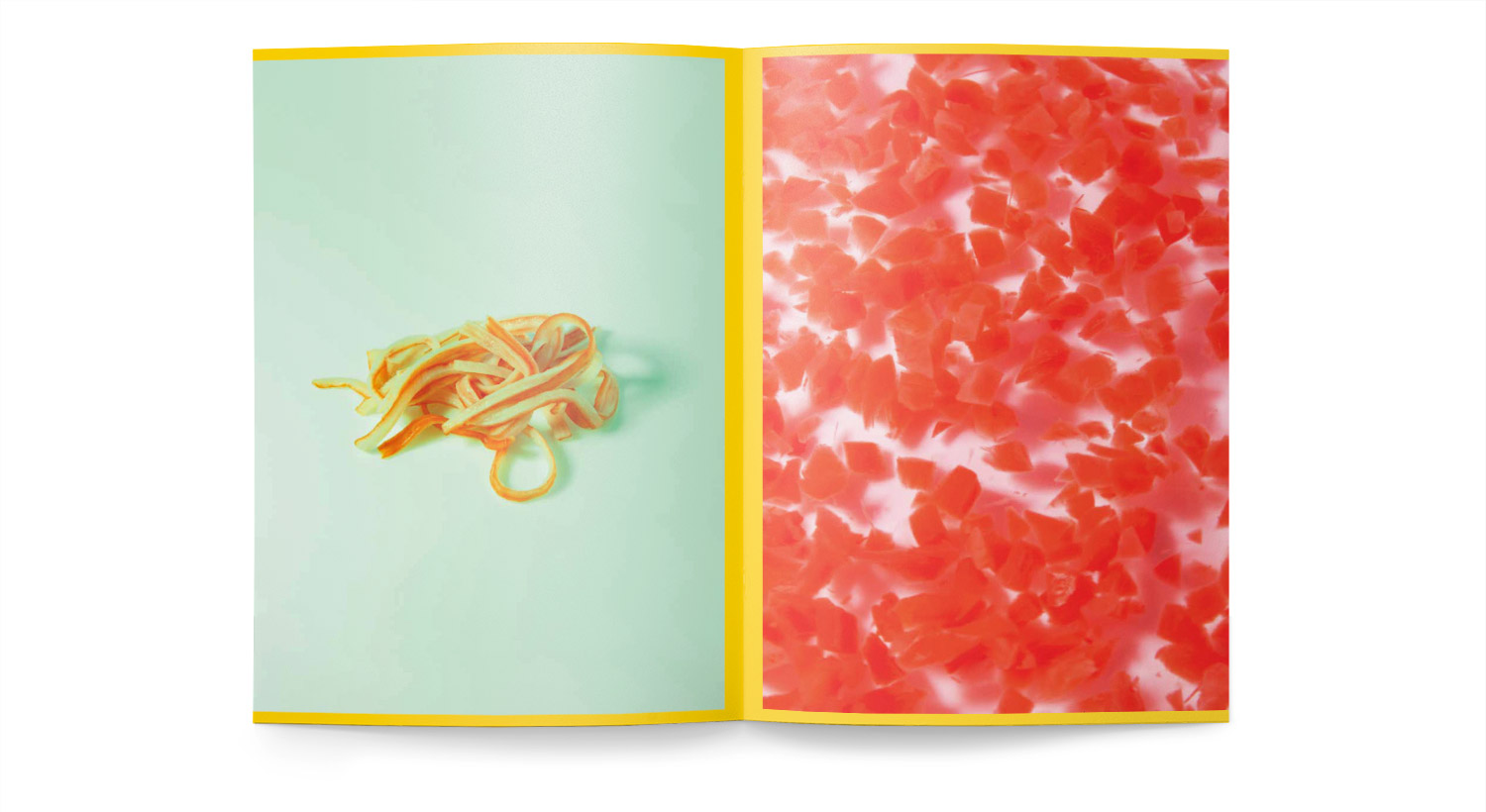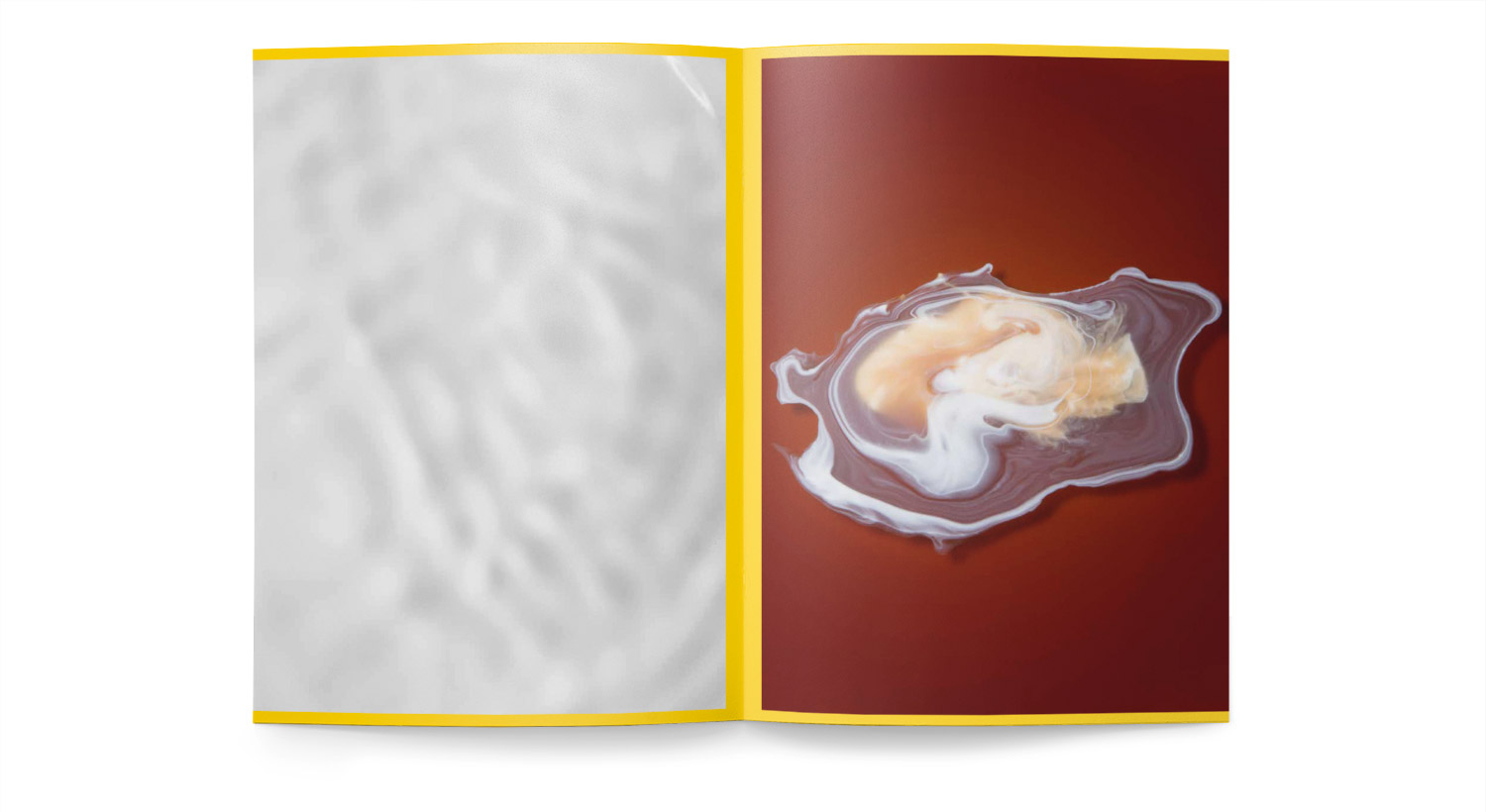 The number of food additives used in Japanese food is said to exceed 1,500. Compared to other developed
countries, this number is unusually high, and I think this is somewhat problematic these days. Japanese people
are proud of the beauty of their country, but not so many Japanese people have real concerns about their food.
For this project, I have therefore taken a closer look at the list of food ingredients. They contain descriptions of
incredible additions, probably for the sake of low prices mainly. Some of the photographs show food that is thought
to be dangerous for people. Nowadays it is very difficult to get additive-free food and drinks in supermarkets
and grocery stores. I think this is proof that we eat without being aware of the problem, and that it seems to
be the only way to do it at the moment. It is time to encourage the people of the present generation to address
this issue.
— Miko Okada —
Miko Okada 岡田 舞子 was born in Iwate, Japan, in 1993. She graduated from the "Nippon Photography Institute" in 2014 and was selected for the "Kawaba New-Nature Photo Award" in 2015 and the judge's choice at the "Nonio Art Wave Award" in 2019.

Photopaper executive editor Dieter Neubert choosed Miko Okada's work for this edition of Photopaper. It has 16 pages. Images above showing selected pages.