Wolfgang Zurborn
Streetphotography from the Archive: 1984–1999
Photopaper 69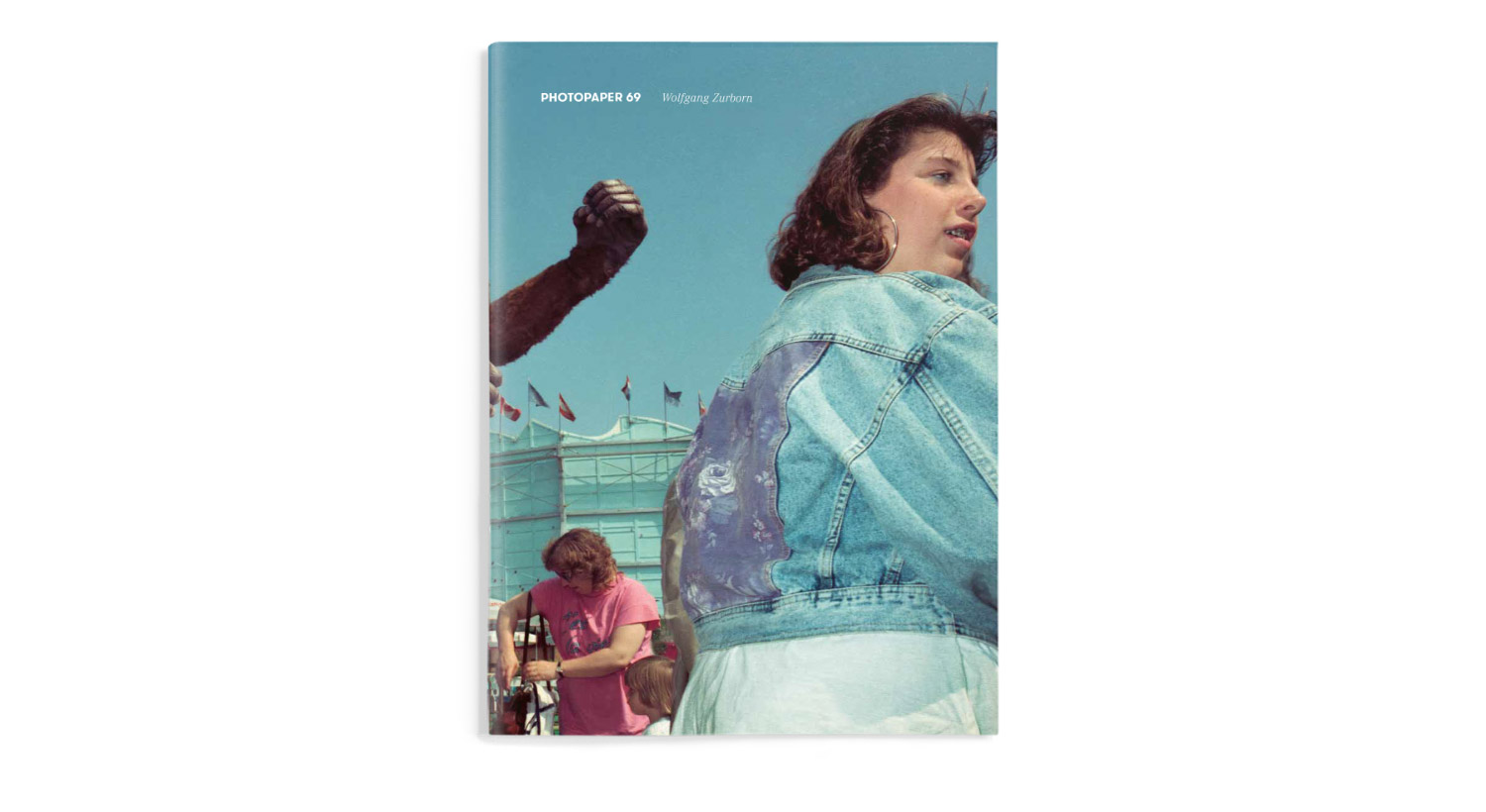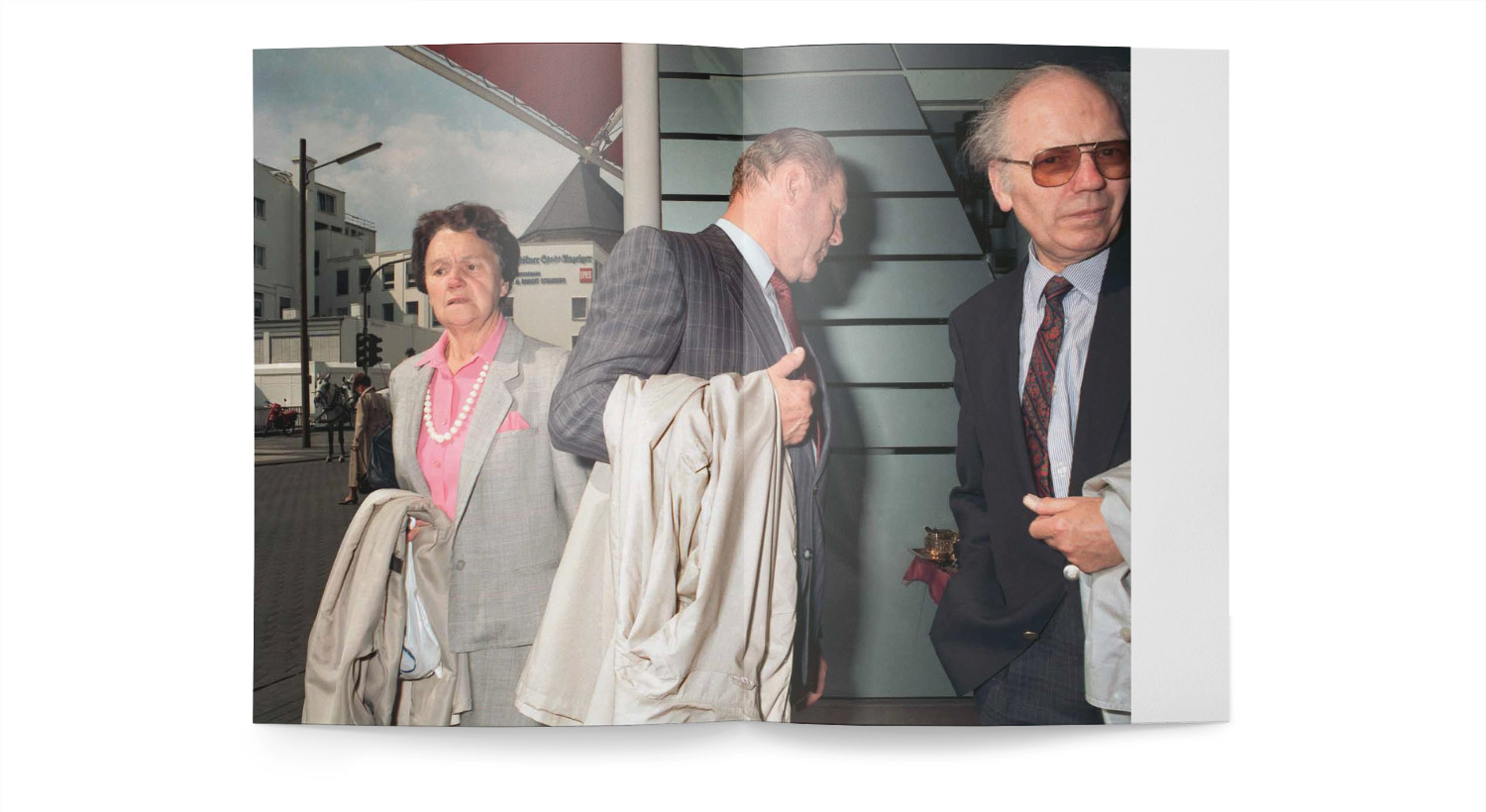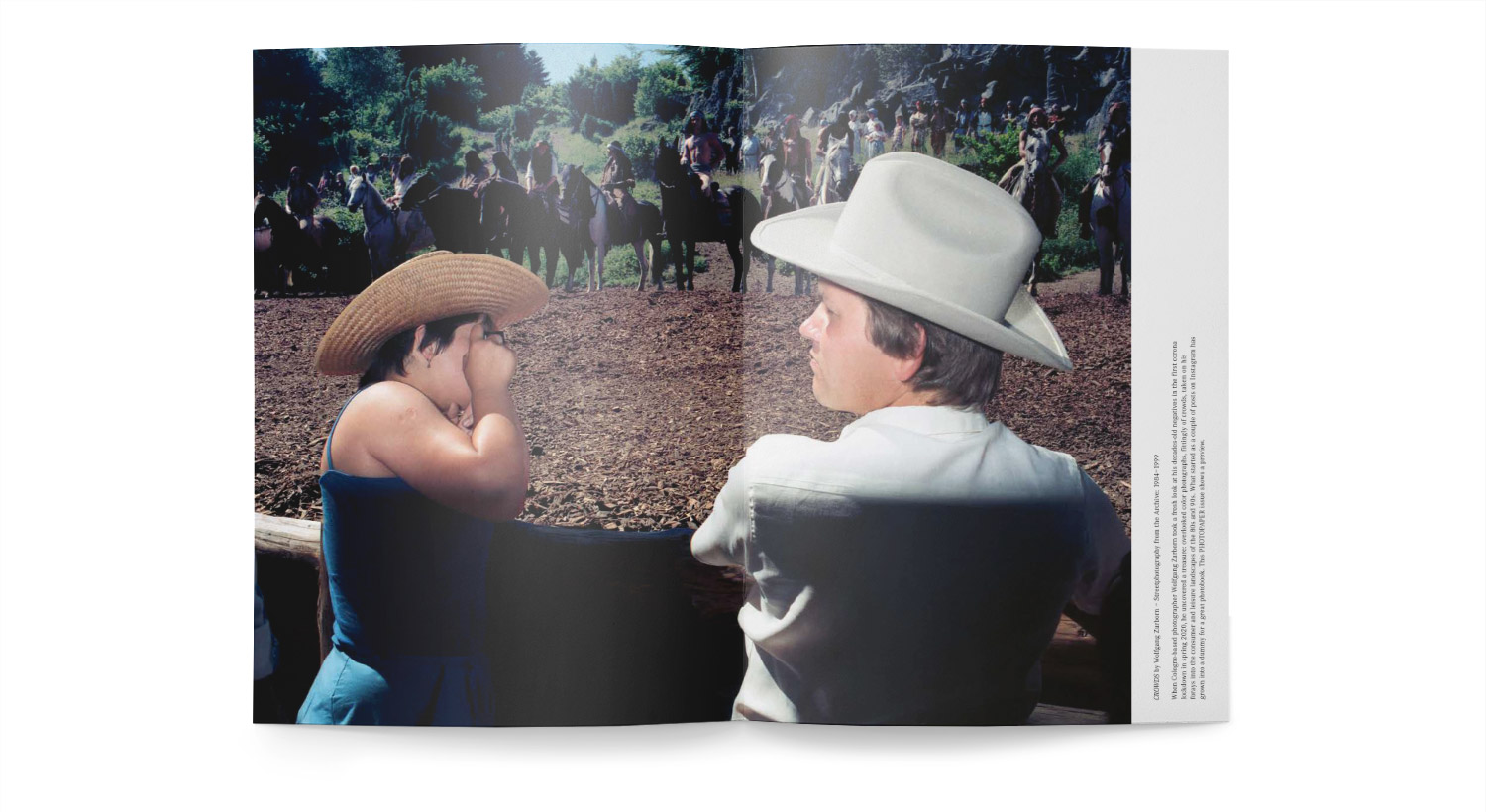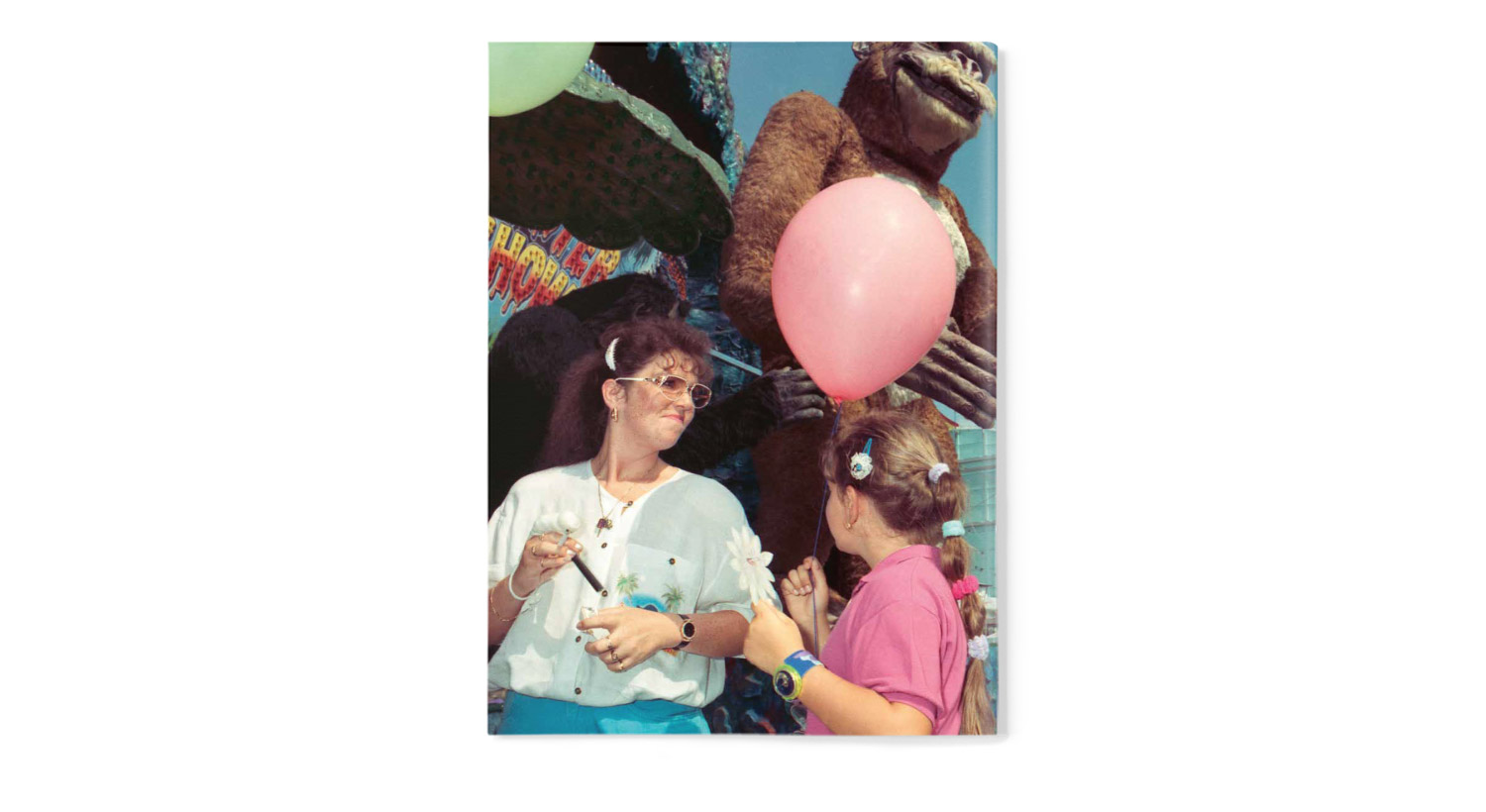 When Cologne-based photographer Wolfgang Zurborn took a fresh look at his decades-old neg atives in the first corona lockdown in spring 2020, he uncovered a treasure: overlooked color photographs, fittingly of crowds, taken on his forays into the consumer and leisure landscapes of the 80s and 90s. What started as a couple of pos ts on Instagram has grown into a dummy for a great photobook. This PHOTOPAPER issue shows a preview.
Wolfgang Zurborn was born 1956 in Ludwigshafen / Rhein, Germany. He studied photography at the Bavarian State School of Photography in Munich and at the University of Applied Sciences in Dortmund. In 1985 he was awarded the Otto-Steinert-Fellowship by Deutsche Gesellschaft für Photographie. For his book project Drift he got the German Photobook Prize 2008.
Beside his own artwork Wolfgang Zurborn is continually communicating the richness of contemporary photography. Together with Tina Schelhorn, he has directed Gallery Lichtblick in Cologne for thirty years and has presented over 180 exhibitions of international photography. Since 1998 he is a member of the board of directors of German Photographic Academy. 2010 he founded the Lichtblick School in Cologne. He also teaches photography at schools and universities in Dortmund, Berlin and Braunschweig and leads workshops all over the world. With German House of Research and Innovation he organized 2012/13 master classes with young Indian photographers.
The selection for this issue was done by The PhotoBookMuseum (Markus Schaden & Frederic Lezmi).
The work shown in this edition of PHOTOPAPER is presented on 16 pages. Images above showing selected pages.